This is an archived article and the information in the article may be outdated. Please look at the time stamp on the story to see when it was last updated.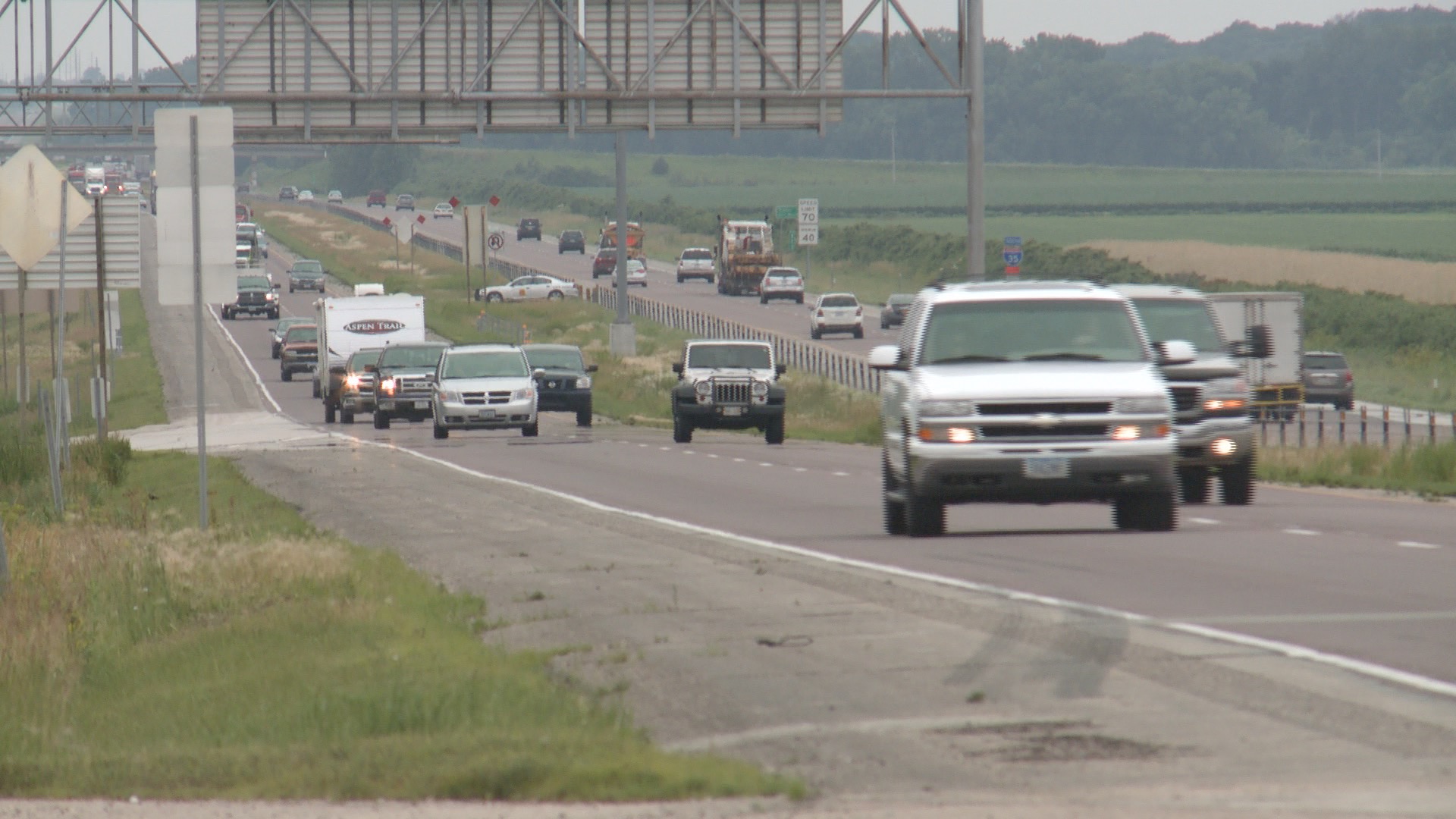 DES MOINES, Iowa- A national survey by Trip Advisor shows 32% of people in this country plan to travel over the Independence Day Holiday. The majority of the people plan to depart on Thursday.
Two Thirds (66%) of those traveling plan to take the car.
24% plan to take extra time off over the weekend.
Over lunch at the Des Moines Sculpture Park Marylynn Hudson, of Ankeny was planning a road trip to Omaha to see friends and family. Stephanie Meling of Ankeny was planning to hit the fireworks at Prairie Meadows.
"I like to chill and do some barbecue, hang out at the pool," said Meling.
Alex Edwards and Trey Engeldinger had their weekend planned.
"Hanging out with the family," said Engeldinger. "Four wheeler rides, and games pretty much what we do every year."
"Water balloon volleyball, take a big sheet, throw the water balloon over the net, see who it pops on,it's a 4th of July tradition," said Edwards.