This is an archived article and the information in the article may be outdated. Please look at the time stamp on the story to see when it was last updated.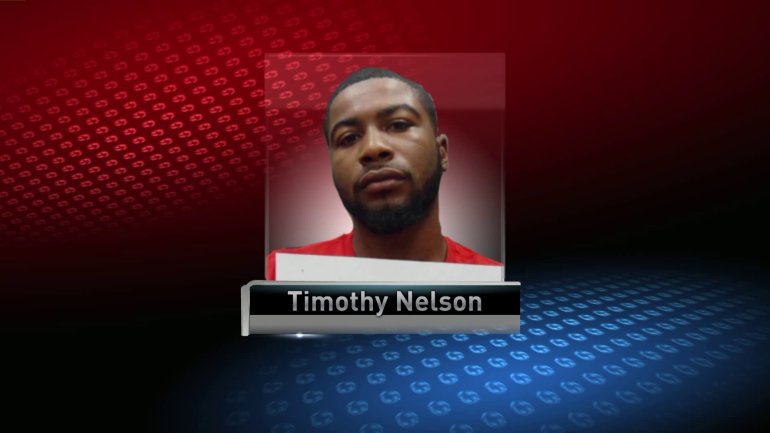 LAMONI, Iowa — A 21-year-old Graceland University student has been charged for allegedly having a gun on campus, the Des Moines Register reports.
Timothy Nelson was taken into custody after being contacted by Lamoni police at an off-campus residence following a lockdown at the university late Tuesday morning.
Police told the Register that Nelson had been in a verbal argument with another student on campus and had made threats, and that's what prompted the 45 minute lockdown.
Nelson is charged with going armed with intent and is being held in the Decatur County Jail.