This is an archived article and the information in the article may be outdated. Please look at the time stamp on the story to see when it was last updated.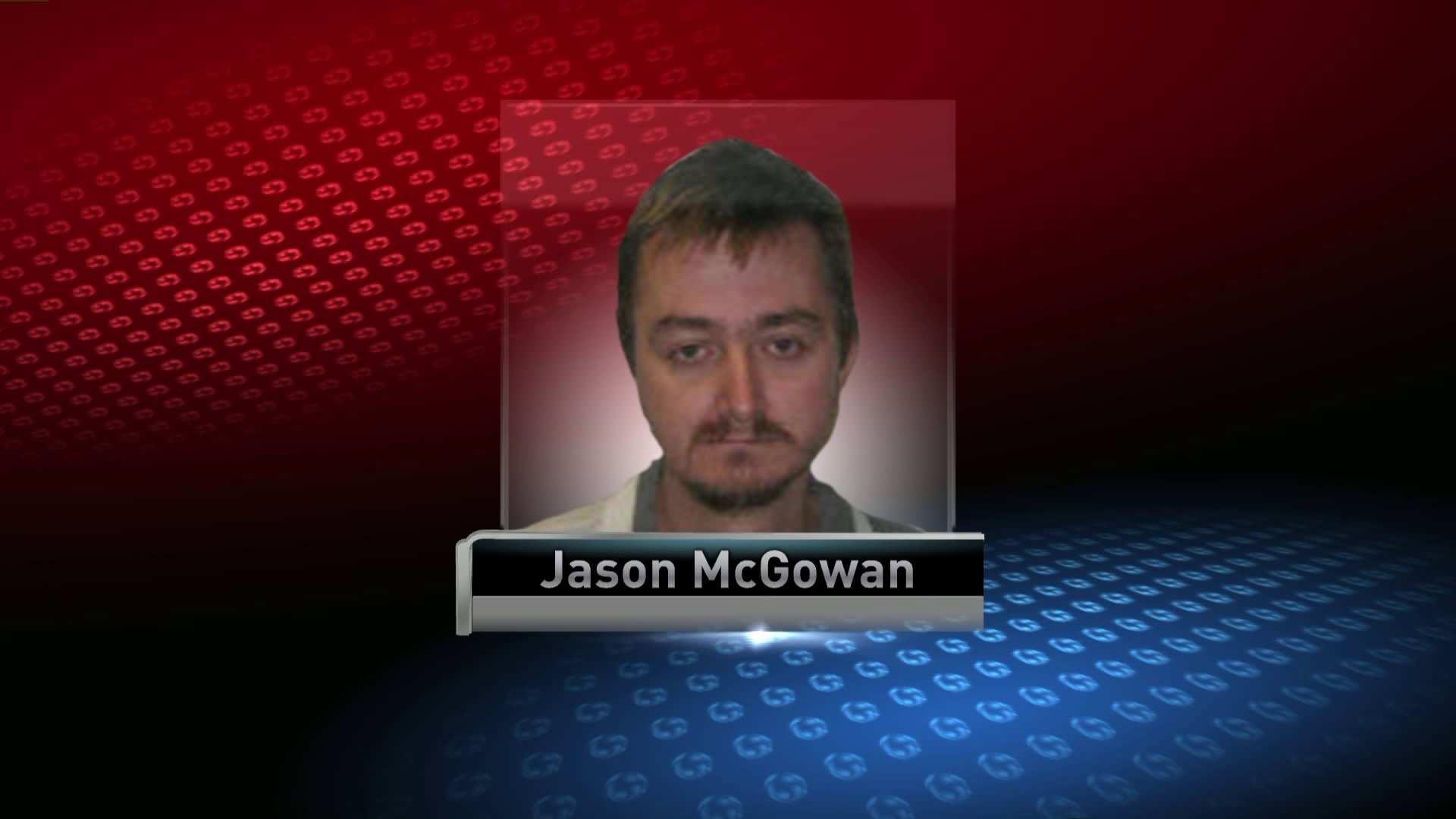 STUART, Iowa — A man is in jail accused of starting a fire inside a hotel room.
Stuart police officers were called to the town's Economy Inn Monday morning. When they arrived they found a fire had been lit inside one of the guest rooms.
Thirty-one-year-old Jason McGowan had been living there for the last week. He admitted to starting the fire and was taken into custody and charged with first degree arson.
According to Stuart police, McGowan was also arrested back in 2013 for lighting a fire inside of the town's Super 8 motel.