This is an archived article and the information in the article may be outdated. Please look at the time stamp on the story to see when it was last updated.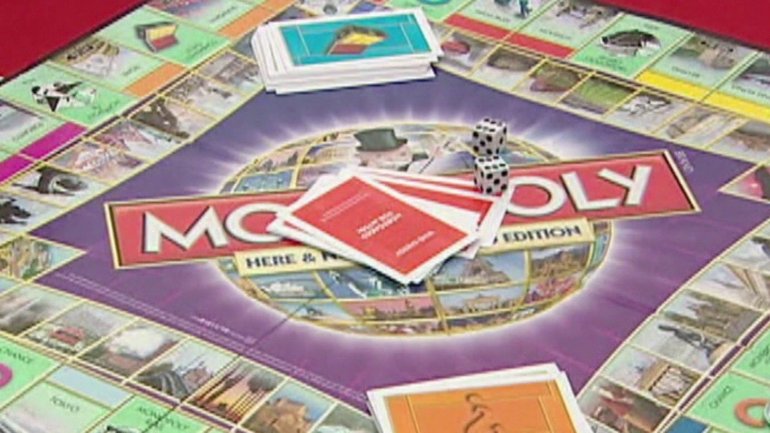 DES MOINES, Iowa — The subject of the butter sculpture for 2015's Iowa State Fair has been revealed and it's a family game-night favorite.
Butter sculptor Sarah Pratt will help commemorate the 80th anniversary of the board game Monopoly. The sculpture will feature all your favorite game pieces along with Rick Uncle Pennybags.
Pratt will also create the customary Butter Cow for display in the Agriculture Building.
Previous years' butter sculptures include tributes to 'Field of Dreams', Olympian Shawn Johnson, the cartoon strip 'Peaunuts', and Superman — as played by Iowan Brandon Routh.
The Iowa State Fair runs from August 13-23rd.