This is an archived article and the information in the article may be outdated. Please look at the time stamp on the story to see when it was last updated.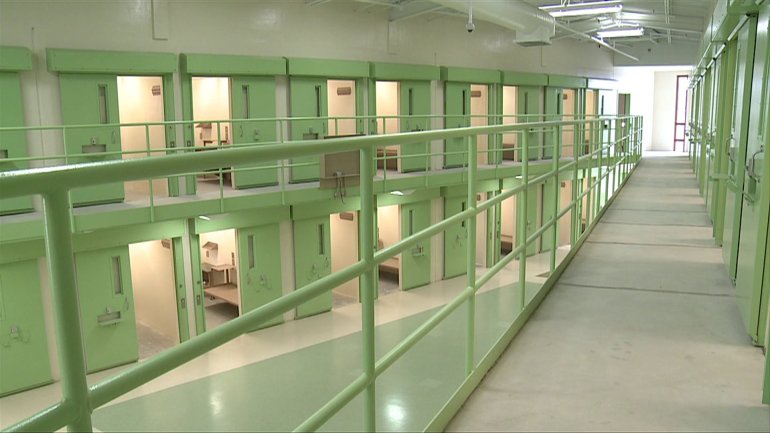 FORT MADISON, Iowa — The new Fort Madison prison is having problems with another part of the facility.
First it was problems with the geothermal system and the smoke evacuation system. Now the Department of Corrections says the sprinkler system at the prison has been shut off.
The department says it will remain turned off until the temperatures warm up to avoid frozen pipes.
The 800 bed prison was built to replace the old prison in Fort Madison, but it's unclear when prisoners will be transferred to the new prison.