This is an archived article and the information in the article may be outdated. Please look at the time stamp on the story to see when it was last updated.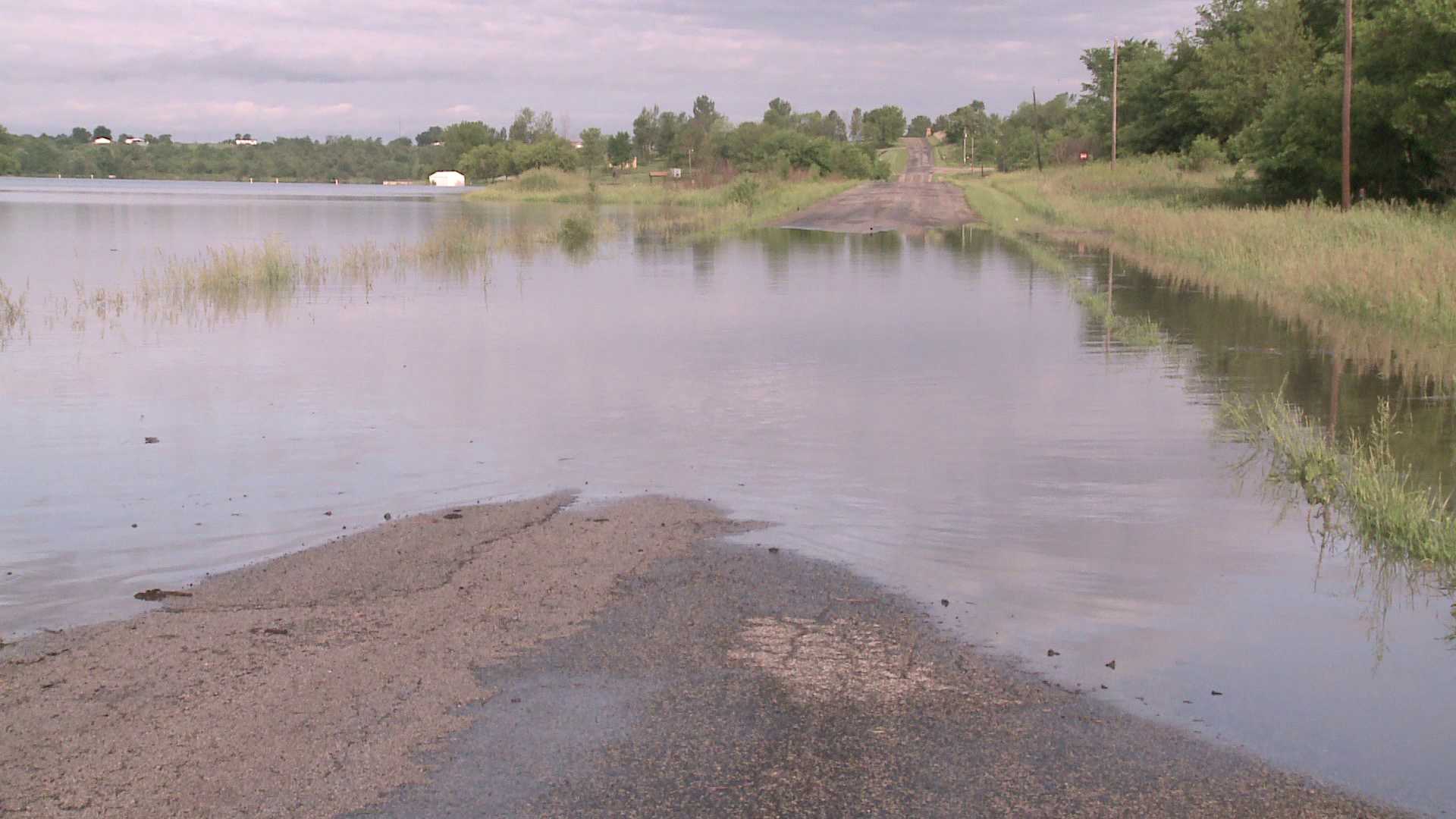 DES MOINES, Iowa — The National Weather Service is looking ahead to the spring and the possibility of flooding.
The weather service puts the risk of flooding at near normal in most places. There is a slight risk of minor flooding for parts of the North Raccoon River, the Raccoon River main stem, and the Des Moines River below the Raccoon.
Meteorlogists are watching factors that could change this outlook. The soil is wetter than usual and that increases the risk of flooding, but we have less snow on the ground and that decreases the risk.
The outlook assumes conditions will be normal through late May so it could always change.