This is an archived article and the information in the article may be outdated. Please look at the time stamp on the story to see when it was last updated.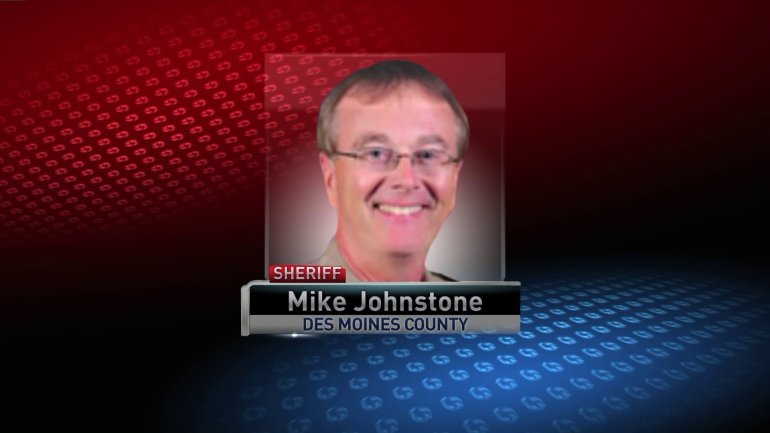 DES MOINES COUNTY, Iowa — The sheriff of Des Moines County is recovering after suffering an accidental gunshot wound.
Sheriff Mike Johnstone was injured while he was cleaning his gun and it discharged Wednesday. It happened around 11:30 p.m. at his home.
Officials say Johnston was hit in the hand and taken to a local hospital. His injuries are not life-threating but he is receiving treatment from a hand surgeon.