This is an archived article and the information in the article may be outdated. Please look at the time stamp on the story to see when it was last updated.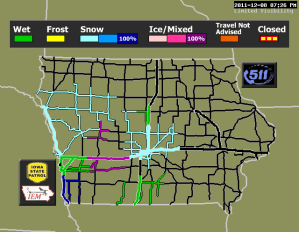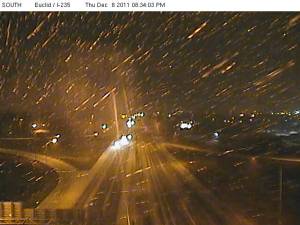 The light snow continues to fall over central Iowa tonight. We are already watching the slick roads take over central Iowa.
The roads will continue to be icy tonight. The snow will end late tonight. …but there will be one more round of snow after midnight.
Make extra time for your morning commute.