This is an archived article and the information in the article may be outdated. Please look at the time stamp on the story to see when it was last updated.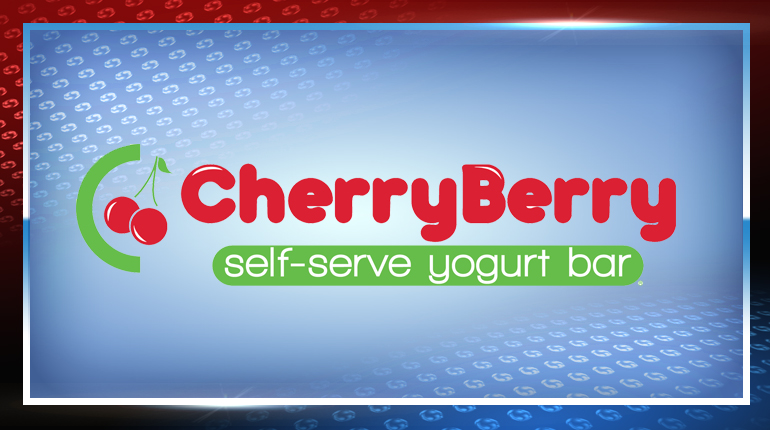 DES MOINES, Iowa – The owner of several CherryBerry Yogurt stores in the Des Moines metro announced he will close them beginning this week.
Bill Byrne, who heads Taco John's of Iowa, said he is closing the six stores to acquire additional Taco John's restaurants.
"The financial performance of the frozen yogurt sector, our stores included, has been disappointing," Byrne said. "With our pending acquisition it became more important to us that we realign our capital and human resources to better maximize our return on investment."
CherryBerry sells several flavors of yogurt and dozens of toppings at a set price dependent on the size of the cup.
Closures will begin on Thursday and will continue through to the end of the month. Stores in Ankeny, Des Moines, West Des Moines, Norwalk and Waukee are affected.
The CherryBerry in Grimes located near Walmart is owned by a different franchisee and will remain open.