This is an archived article and the information in the article may be outdated. Please look at the time stamp on the story to see when it was last updated.
We're still waiting on eastern Iowa authorities to conclude whether Dayton abduction suspect Michael Klunder could have kidnapped and killed two Evansdale cousins.
Elizabeth Collins and Lyric Cook were abducted near Meyers Lake last July. Hunters found their bodies in a wooded area in Bremer County in December.
The Black Hawk County sheriff's office says it's still looking into Klunder's whereabouts at that time.
However, authorities say they're also following up on other leads in the cousins' case.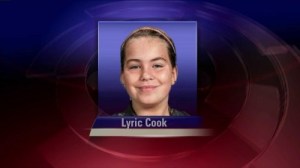 Saturday, dozens of eastern Iowa motorcyclists rode in honor of Lyric and Elizabeth but riders first paused for a moment of silence for Kathlynn Shepard.
Elizabeth's parents, Heather and
Drew Collins, were also in attendance.
They thanked the motorcyclists for raising money for the Center for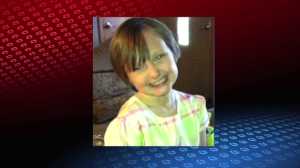 Missing and Exploited Children.
The ride was organized by Abate of Iowa districts 23 and 16.
Their goal was to show support to Lyric and Elizabeth's families and spread awareness about child abductions.
"It really hit home with a lot of us and we don't live very far from here," Mindy Riley of Abate of Iowa said. "so we were just trying to figure out what we could do to help."
All of the proceeds from Saturday's ride will be donated to the National Center for Missing and Exploited Children.
They plan to make the ride an annual ride and focus on other abducted children next year.
Thanks to sister station, KWWL