This is an archived article and the information in the article may be outdated. Please look at the time stamp on the story to see when it was last updated.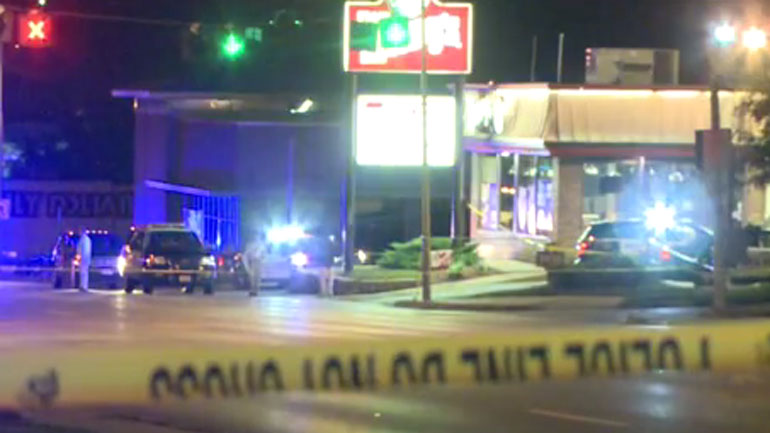 OMAHA, Nebraska – An armed robbery at a fast food restaurant ended in a shootout with Omaha police that left the suspect dead and killed a crew member for the TV show "Cops".
According to WOWT-TV, police responded to an armed robbery at a Wendy's restaurant at about 9:20 p.m. Tuesday. The suspect held a clerk at gunpoint and demanded cash before walking outside to find police waiting. During the confrontation, shots were exchanged and the suspect was wounded. The suspect was taken to a nearby hospital where he was pronounced dead.
Officials said that an audio technician for the TV show "Cops"  was also struck by police gunfire during the shootout. The crew member later died from their injuries. The name of the crew member is not being released at this time.
"Cops" has been filming in Omaha since June.