This is an archived article and the information in the article may be outdated. Please look at the time stamp on the story to see when it was last updated.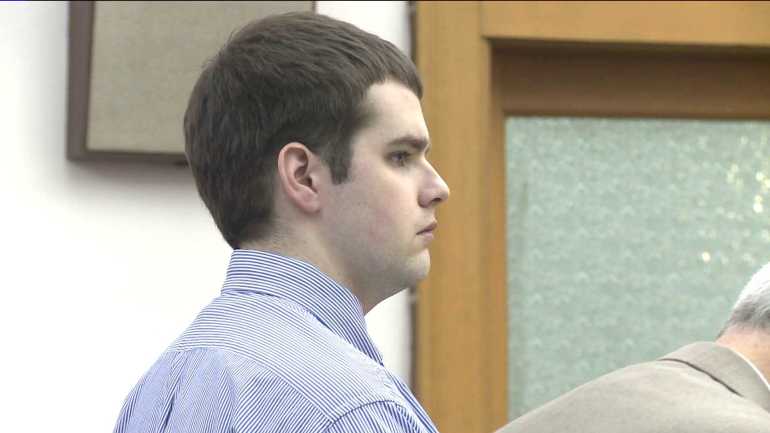 DES MOINES, Iowa — A fourth trial could be coming for convicted murderer Seth Techel.
Techel was found guilty July 24th of first degree murder and nonconsensual termination of a pregnancy for the death of his pregnant wife Lisa. Online court records show a request for a new trial was filed August 19th.
The guilty verdict came in Techel's third murder trial. Two previous juries had been unable to reach a decision, causing mistrials.
Officials say Techel shot his wife Lisa to death at their Agency home in May of 2012.