This is an archived article and the information in the article may be outdated. Please look at the time stamp on the story to see when it was last updated.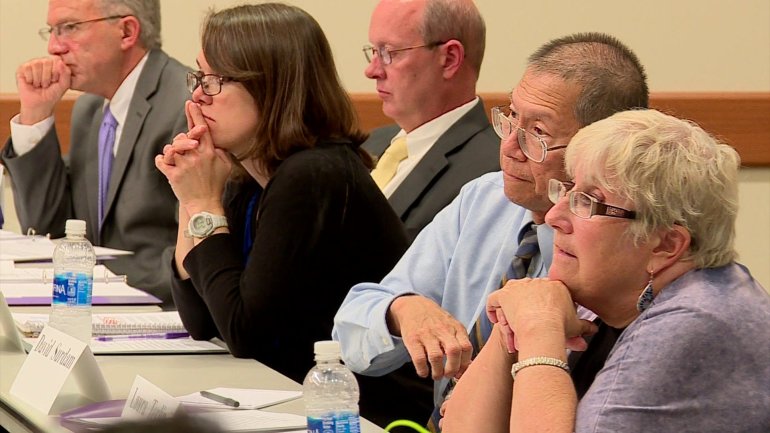 CEDAR FALLS, Iowa — The search committee looking to hire the next president of the University of Northern Iowa met for the first time Monday.
In May, former president Bill Ruud left UNI with little warning. Since then, Provost Jim Wohlpart has served as interim president.
The search committee will first select finalists for the position then the Iowa Board of Regents will make a final decision. They'd like to have the next president chosen by the middle of December.
The co-chair of the committee, Daniel Power, said they want to make sure this process is much more transparent than the controversial one that took place at the University of Iowa.
"I thought there were process problems with that search…I think they have been identified and discussed, I think people have listened on the board and I think the board has decided that this search will be different and I want to make sure that we have a great search," said Power.
The committee hopes to find student-focused candidates who will help UNI grow.