This is an archived article and the information in the article may be outdated. Please look at the time stamp on the story to see when it was last updated.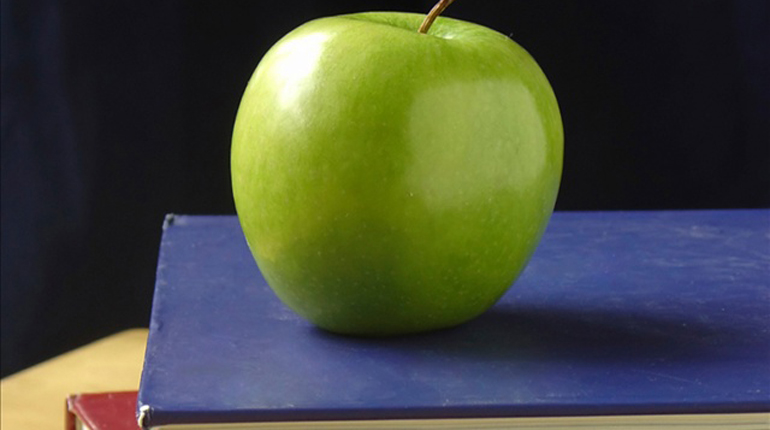 DES MOINES, Iowa — Ten metro schools rank among the lowest performing schools in the state, according to the Iowa Department of Education's latest Iowa School Report Card.
The web-based system rates each public school based on performance, including attendance and graduation rates. It assigns schools one of six ratings: exceptional, high-performing, commendable, acceptable, needs improvement and priority. Schools are grouped by comparable grade configurations: elementary, middle and high schools.
"The Iowa School Report Card makes it easier for Iowans to find and understand important information about how their schools are doing," said Ryan Wise, director of the Iowa Department of Education. "While this tool doesn't tell the whole story about our schools, it is a valuable source of information that Iowans can use to celebrate successes and to ask questions about how to improve and support their local schools."
The ratings are based on each school's performance over a two-year span.
There are over 30 schools in Iowa that rank as priority, the lowest ranking. Ten of which are from the metro:
Edmunds Fine Arts Academy Elementary
Brubaker Elementary
Harding Middle School
Hiatt Middle School
Hoyt Middle School
Jackson Elementary
North High School
Park Avenue Elementary
Scavo Alternative High School
Walnut Creek Campus High School
"Data and information are critical partners in those efforts. At the same time, each school has an individual story that cannot be told through numbers and ratings. I encourage Iowans to connect with their community schools to get the full story," Wise said.
Click here to search for any Iowa school: http://reports.educateiowa.gov/schoolreportcard