This is an archived article and the information in the article may be outdated. Please look at the time stamp on the story to see when it was last updated.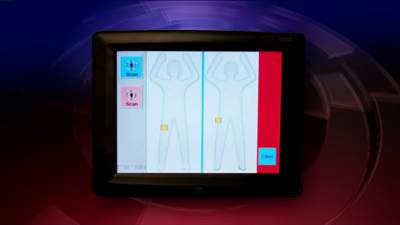 The Des Moines Airport isn't expecting any big increases in travelers anytime soon.  But, next time you're there, you might notice a change in security.
Airport officials are showing off the newly installed body scanners Tuesday.
The "advanced imaging technology" screens passengers for dangerous items like explosives without touching the traveler.
The system displays unusual items it has detected on a generic looking body.
Past scanners were criticized for creating images that were too detailed.