This is an archived article and the information in the article may be outdated. Please look at the time stamp on the story to see when it was last updated.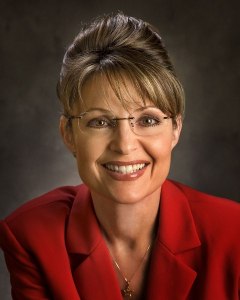 Sarah Palin is quitting as Alaska's governor today. So, now what? Will she write a book, make a lot of money giving speeches and then run for president in 2012? Will one of the more than a dozen accusations of ethics violations finally do her in? Will she just get out of politics for good? Is there some other option for her future?
Here was her last tweet to followers on Twitter Sunday night:
AKGovSarahPalin Last state twitter. Thank you Alaska! I love you. God bless Alaska. God bless the U.S.A.