This is an archived article and the information in the article may be outdated. Please look at the time stamp on the story to see when it was last updated.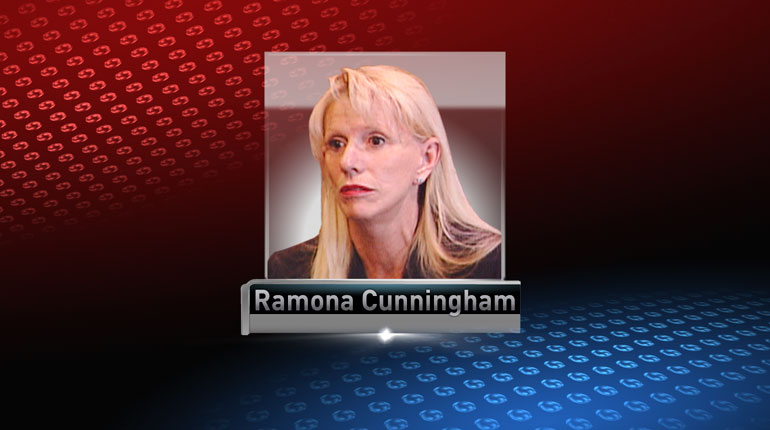 DES MOINES, Iowa — One of the key players in the CIETC scandal is out of prison.
According to the Federal Bureau of Prisons' website, Ramona Cunningham was released on January 16.
Cunningham was the CEO for the Central Iowa Employment and Training Consortium. She approved nearly $2 million in inflated bonuses and salary increases to three CIETC executives, including herself, from 2003 to 2005.
In 2008, she pleaded guilty to multiple counts of fraud, misuse of federal money, conspiracy, and obstruction.
She served nearly six years of her seven year sentence.