This is an archived article and the information in the article may be outdated. Please look at the time stamp on the story to see when it was last updated.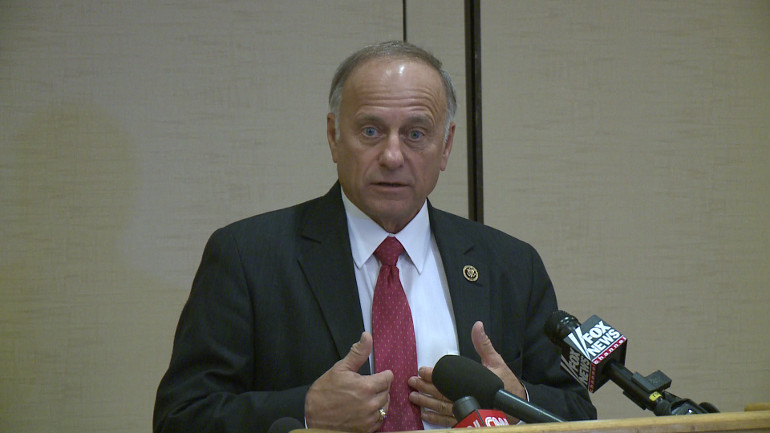 DES MOINES, Iowa — An Iowa congressman says he knows who has his vote for president.
Republican Steve King gave his endorsement to Texas senator Ted Cruz Monday morning. King made the announcement at a news conference at the Des Moines Marriott.
"When I survey the challenges facing our country, and the slate of individuals who have stepped forward to offer to lead, one man stands out as the courageous conservative whom I believe can restore the soul of America. That man is Ted Cruz," said King.
He didn't endorse a presidential candidate in 2012 but in 2008 he endorsed Fred Thompson.
On his campaign website Cruz wrote, "I can't thank Steve enough and know that his help gives us a significant advantage as we continue to grow and have success in Iowa and across the nation."