This is an archived article and the information in the article may be outdated. Please look at the time stamp on the story to see when it was last updated.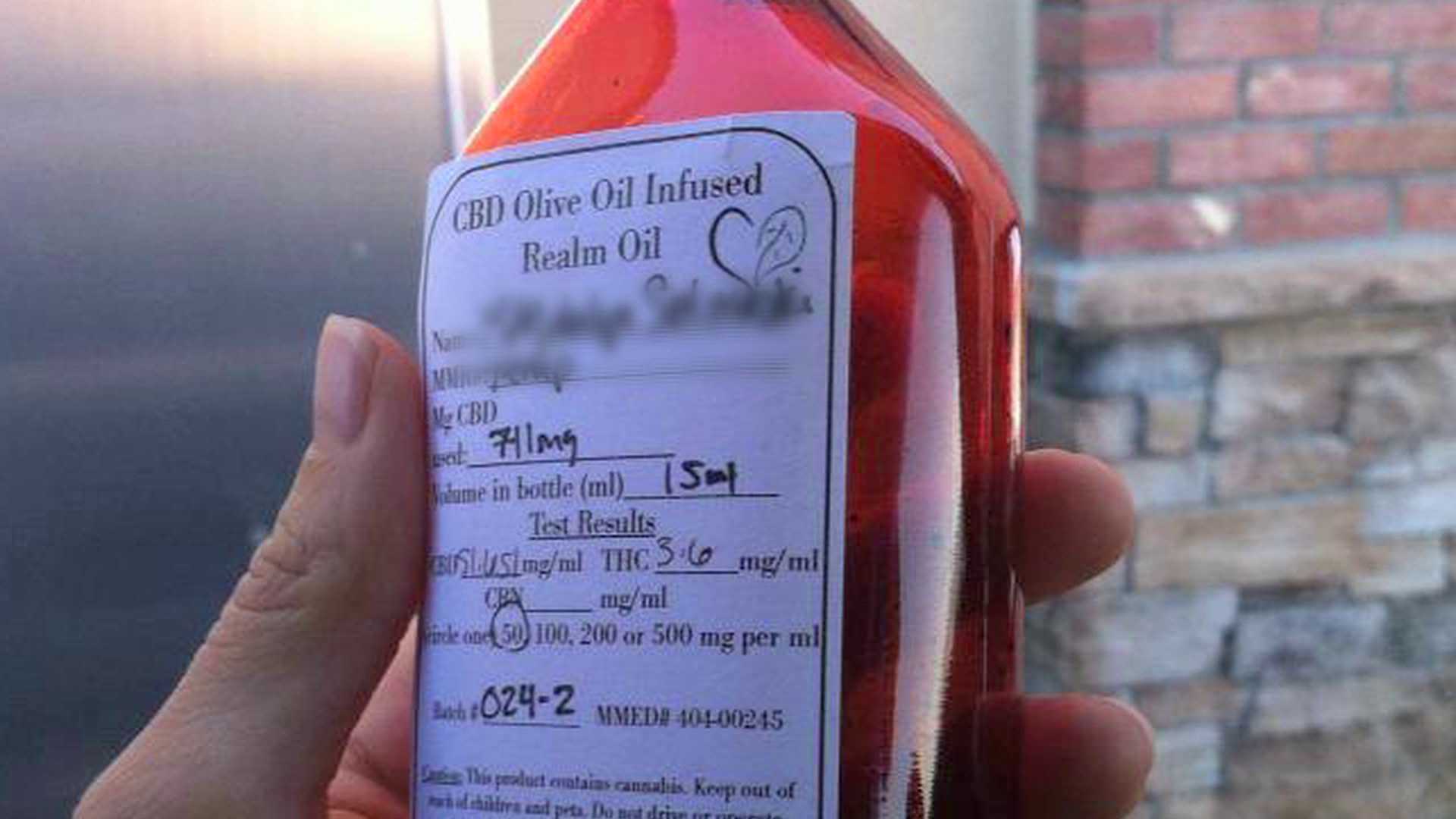 DES MOINES, Iowa — Iowans can now apply for a medical cannabis oil registration card online.
The Iowa Department of Public Health and the Iowa Department of Transportation established a process to approve and generate the cards. They will provide documentation that patients and caregivers have met the requirements of the law and are authorized to have the medication.
Many advocates hope that this is just the beginning in making cannabis oil available medically in Iowa.
"I hope so, I hope so. I hope our education has pushed forward the need for this medicine who need it. Who are ill in Iowa. They need this option," said Sally Gaer, Advocate, Iowan 4 Medical Cannabis.
Last year the Iowa legislature ruled that the oil could be used in the treatment of some epilepsy patients.
Gaer was encouraged by the news but also urges that other steps need to be made. "I would like to see them set-up a medical cannabis program in Iowa. With a board that makes decisions regarding this medicine, that setups, grows, processes and distributes the medicine to fragile Iowans."
The application for the card is available at the Department of Public Health's website.
There's still one big glitch in the cannabis oil law. Cannabis oil is not for sale in Iowa and it's illegal to bring it across state lines.