This is an archived article and the information in the article may be outdated. Please look at the time stamp on the story to see when it was last updated.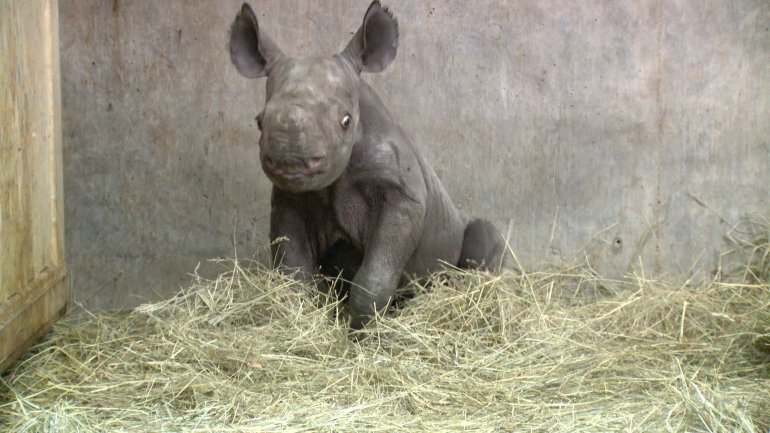 DES MOINES, Iowa — The Blank Park Zoo is celebrating the birth of a rare and endangered black rhino.
The 80-pound female calf was born on October 11th, to six-year-old mom Ayana. It's the first black rhino born at the zoo.
Officials say the calf is doing well and was standing and walking within an hour of its birth and attempting to feed after two hours.
Ayana and her daughter won't be on display in order to give the pair a chance to bond but officials with the zoo say they plan to do special livestream events to allow the public to get a look at the calf. The first of those is planned for Tuesday at 1:00 p.m. on the zoo's Facebook page.
The black rhino is critically endangered due to poaching. There are fewer than 1,000 of them in the world when you combine the captive and wild population.
According to the zoo, a fund raising opportunity will be offered for a chance to name the new calf. It plans to release more information on how to participate in the near future.