This is an archived article and the information in the article may be outdated. Please look at the time stamp on the story to see when it was last updated.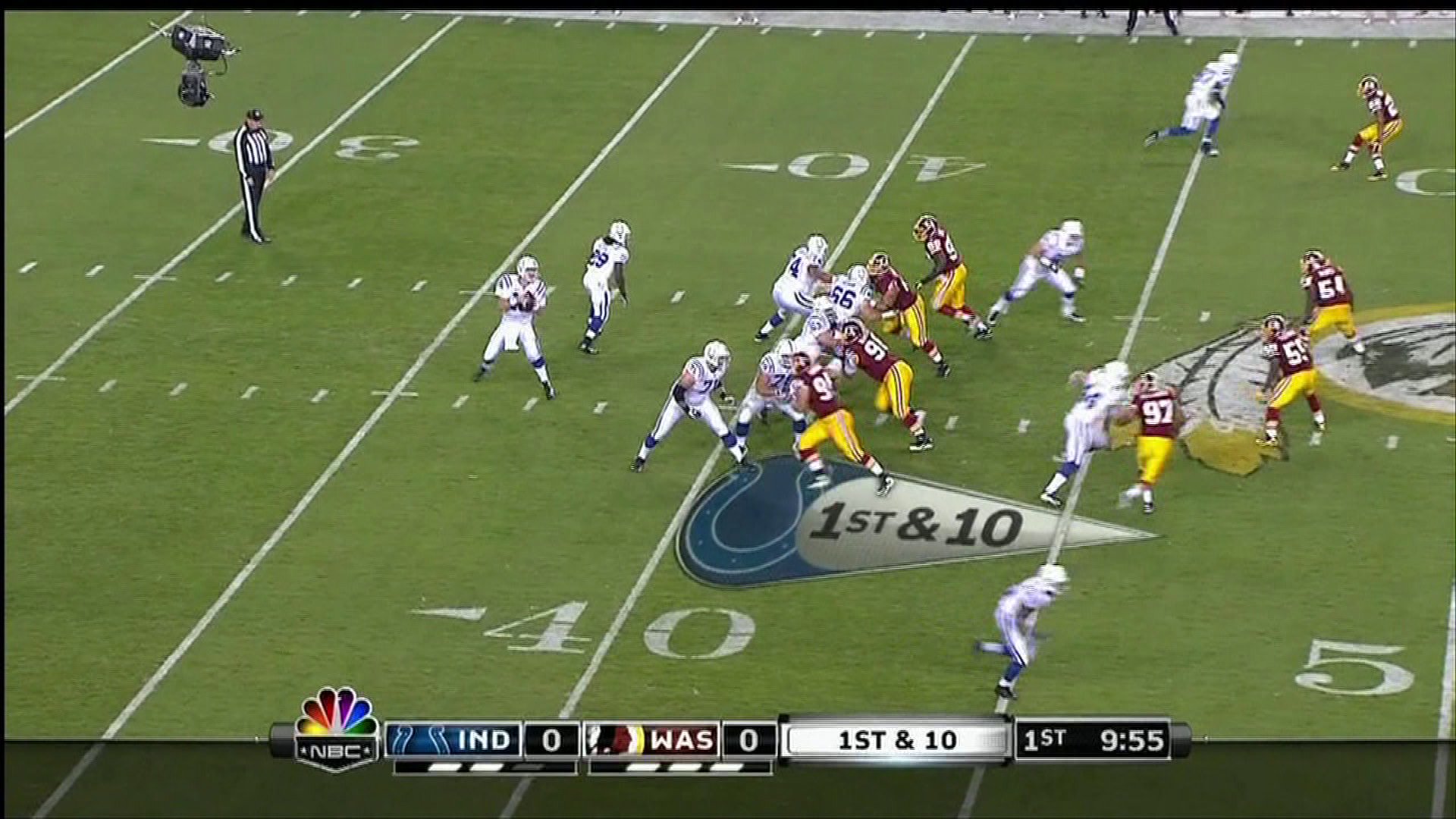 DES MOINES, Iowa — Lawmakers advanced a bill Wednesday that would change how fantasy sports games are classified in the state.
It happens every fall, thousands of Iowans taking part in fantasy football leagues. Anybody can go online to compete against people from around the country. And a lot of times, thousands of dollars are on the line.
People may not realize that right now it's illegal to collect your winnings from online fantasy games in Iowa. That's because fantasy sports are considered gambling. There are strict limits to how much money can be won or lost.
State lawmakers want to change that by simply calling it something other than gambling.
"It very clearly states that fantasy sports are not considered gaming under Iowa's law, today they are. Therefor it is a game of skill it doesn't belong in that category," says Democratic senator Jeff Danielson.
The change was approved in committee. Next, it'll be debated by the full Senate.