This is an archived article and the information in the article may be outdated. Please look at the time stamp on the story to see when it was last updated.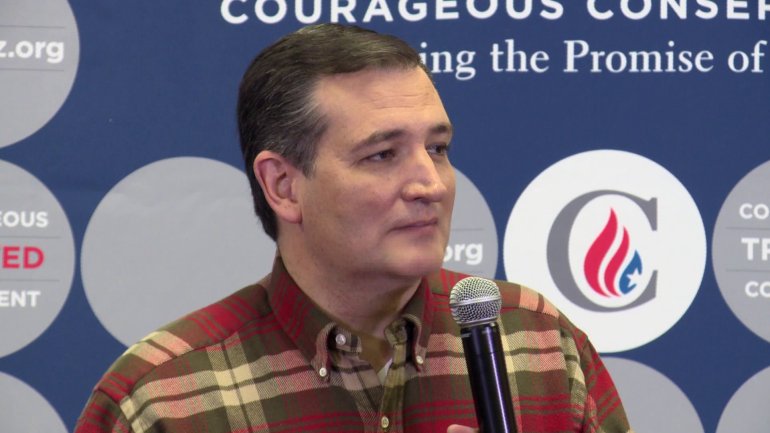 BOONE, Iowa — As the Iowa Caucuses near, presidential candidates are using their time to try and win over Iowa voters. Several candidates were on the campaign trail in Iowa over the weekend and more have events planned for Monday.
Republican Sen. Ted Cruz is visiting Boone Monday morning for a stop at King's Christian Bookstore. The Texas senator then wraps up his day with afternoon and evening stops in Carroll and Winterset.
Fellow Republican Mike Huckabee remains at the bottom of the Republican pile in Iowa but at an event in Iowa Sunday he said don't count him out yet. His last month leading up to the caucus will include 150 events. That's on top of visiting all 99 counties since May. Five of those stops are scheduled for Monday including events in Ames, Ogden and Webster City.
Democratic front-runner Hillary Clinton also heads to central Iowa. She'll speak in Des Moines Monday evening at the Iowa State Historical Building at 5:45. That's following stops in Davenport and Cedar Rapids.