This is an archived article and the information in the article may be outdated. Please look at the time stamp on the story to see when it was last updated.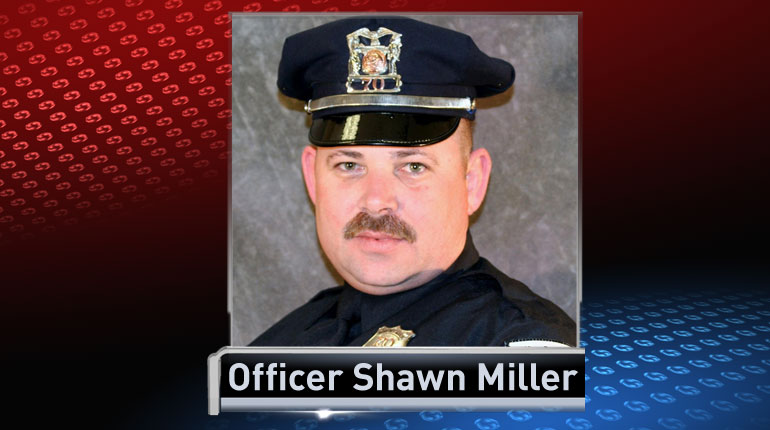 WEST DES MOINES, Iowa — Police in West Des Moines will honor a fallen officer Monday.
Officer Shawn Miller was killed back in August on his way home from court. It was supposed to be his day off.
Instead, he drove in on his motorcycle to testify and on the way home he collided with a turning driver and was killed in the accident.
Miller had been with the department for 26 years and was in the process of being promoted to sergeant at the time of the crash.
Monday, the promotion is being awarded posthumously. The ceremony is scheduled for 5:30 p.m. during West Des Moines' city council meeting.