This is an archived article and the information in the article may be outdated. Please look at the time stamp on the story to see when it was last updated.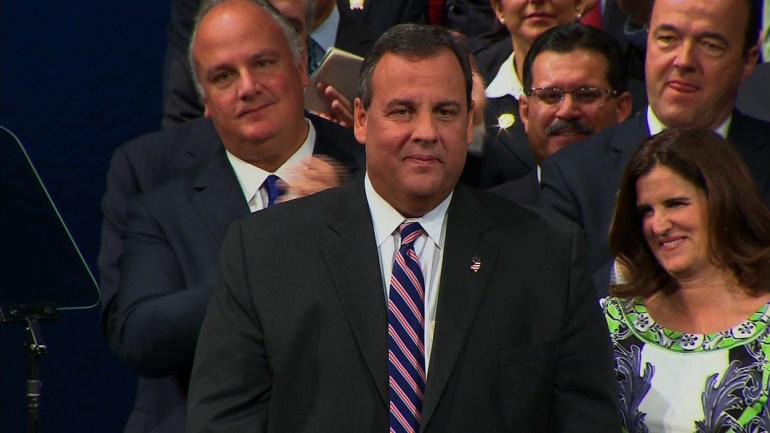 POUGHKEEPSIE, New York — A new NBC News-Marist Poll shows possible GOP presidential candidate New Jersey governor Chris Christie has some work to do in Iowa.
It asked Iowans who they'd select if the caucuses were held today. Among registered Republicans responding to the poll Jeb Bush and Rand Paul came in tied for the lead with 12-percent each. Paul Ryan had 11-percent, Rick Santorum had 9-percent, and Chris Christie was fifth with 8-percent of support.
Twenty-percent of the Republicans polled said they were undecided.
Thirty-three percent of Iowa Republicans in the poll also said they had an "unfavorable impression" of Chris Christie.
On the Democratic side, the poll pitted Hillary Clinton against Vice President Joe Biden in a caucus match-up.
Hillary Clinton was the clear winner with 70-percent of support.