This is an archived article and the information in the article may be outdated. Please look at the time stamp on the story to see when it was last updated.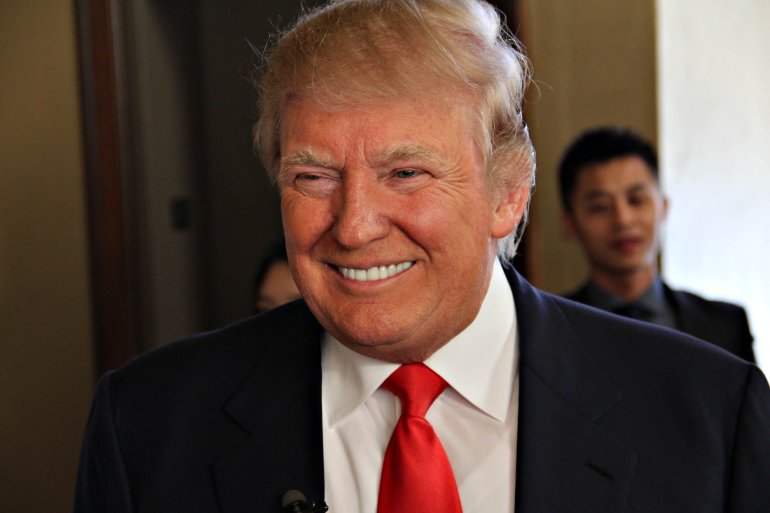 DAVENPORT. Iowa — Republican presidential candidate Donald Trump will be campaigning in Iowa later this week.
The Trump campaign announced he'll hold two events in eastern Iowa on Thursday. Trump will be holding a rally at the Adler Theater in Davenport at 4 p.m. Doors for the event open up at 1 p.m.
The second rally is being held in Cedar Rapids at the DoubleTree Convention Complex at 8 p.m. Doors open at 5 p.m.
Tickets for each event can be requested on the campaign's website.