This is an archived article and the information in the article may be outdated. Please look at the time stamp on the story to see when it was last updated.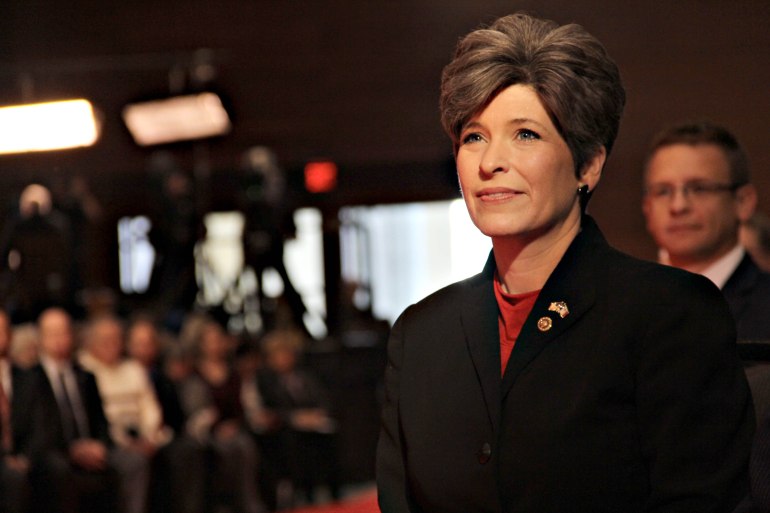 WASHINGTON D.C — Senator Joni Ernst has been named the Subcommittee Chair on Rural Development and Energy.
The subcommittee oversees several rural development programs within the US Department of Agriculture, which is headed by former Iowa governor, Tom Vilsack.
"Agriculture is the lifeblood of Iowa and I'm honored to chair this important subcommittee on Rural Development and Energy," Sen. Ernst said in a statement. "Our focus is on improving the quality of life for Iowa farmers – and farmers across the country – as well as identifying ways to innovate and enhance our agricultural industry. We will work tirelessly to promote measures that will help strengthen our rural communities through job growth, energy innovation and economic development. We are ready to get to work."
Sen. Ernst will also serve on the subcommittees of Nutrition, Specialty Crops and Agricultural Research as well as Livestock, Marketing and Agricultural Security.