This is an archived article and the information in the article may be outdated. Please look at the time stamp on the story to see when it was last updated.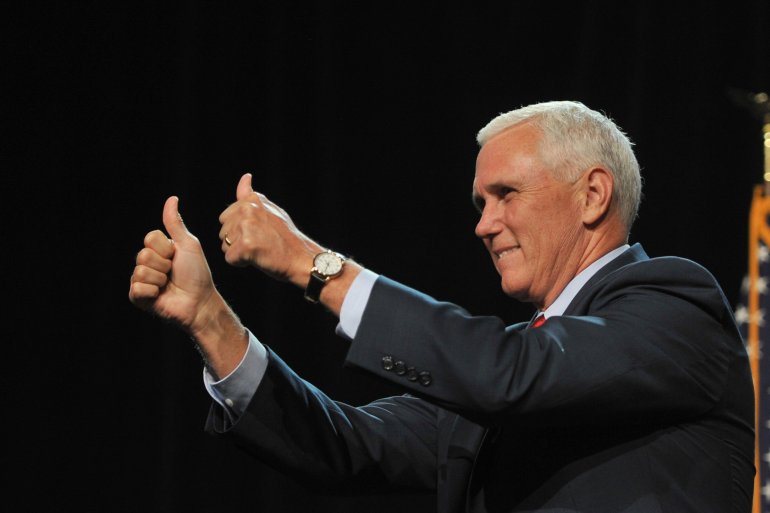 FORT DODGE, Iowa — With Election Day fast approaching, the candidates are circling back to where it all began — here in Iowa.
Over the next two days, you'll get the chance to see almost every face vying for the White House.
It all starts Thursday on the Republican side. Vice presidential nominee Mike Pence is scheduled to hold a rally in Fort Dodge. It's being held at Iowa Central Community College. Doors open at 11:30 a.m. and the rally begins at 1:30 p.m.
Tickets for the event can be reserved here.
Friday it's the contenders for the Oval Office who will be campaigning in the stat. Both Donald Trump and Hillary Clinton have stops planned in Iowa.