This is an archived article and the information in the article may be outdated. Please look at the time stamp on the story to see when it was last updated.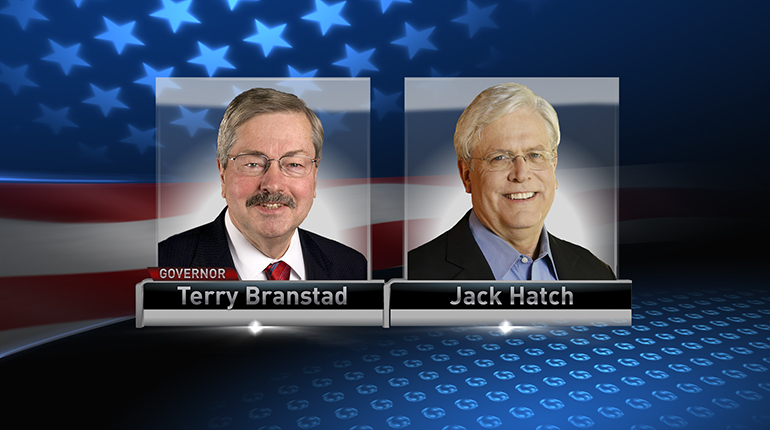 DES MOINES, Iowa — Iowa's incumbent governor is all but unbeatable according to the people who took the latest poll on the race.
The Quinnipiac University poll of more than 1,100 likely voters shows Governor Terry Branstad with a 60-37 percent lead over his challenger, State Senator Jack Hatch.
Branstad has huge leads among the Republicans surveyed but also holds a large 62-33 percent lead among independents.
The director of the survey says barring one of the biggest turnarounds in American history, Governor Branstad will become the longest serving governor in the history of the United States.