This is an archived article and the information in the article may be outdated. Please look at the time stamp on the story to see when it was last updated.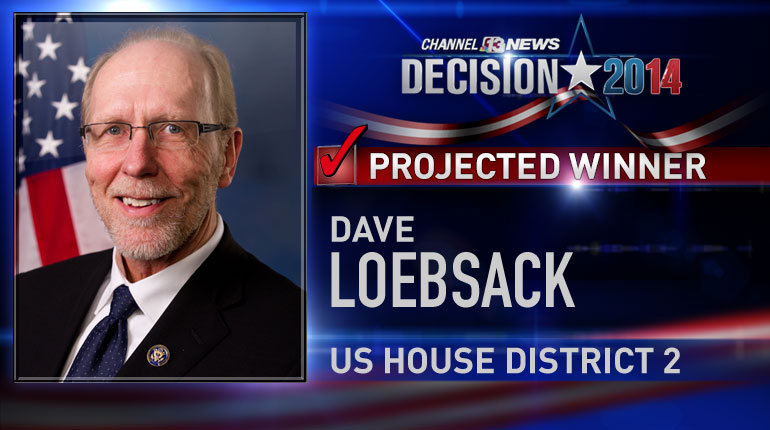 DES MOINES, Iowa – Dave Loebsack has been re-elected to represent Iowa in the 2nd U.S. House District.
Loebsack, a Democrat, defeated Republican Mariannette Miller-Meeks.