This is an archived article and the information in the article may be outdated. Please look at the time stamp on the story to see when it was last updated.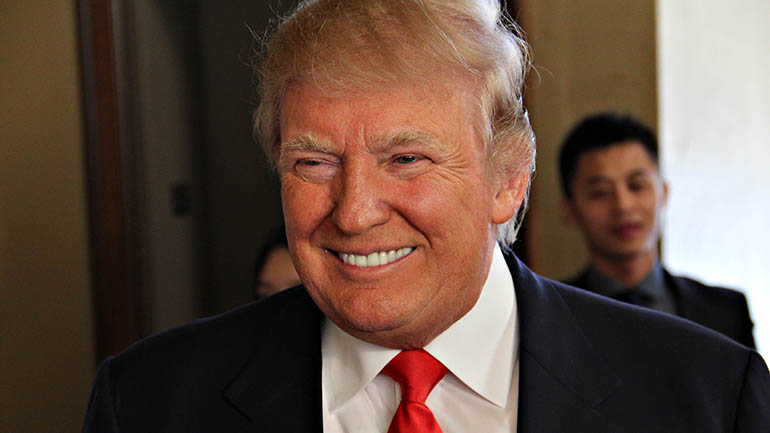 NEWTON, Iowa — Republican presidential candidate Donald Trump will be in central Iowa Thursday to participate in the final Iowa Forum with Channel 13's Dave Price.
Trump will talk job creation issues during the forum at DMACC's Newton campus. The forum airs at 4:00 p.m. on Channel 13 and will be streamed live on WHOtv.com and also be available on the 13Now app.
All of the tickets for the event have been claimed but seating in an overflow room has been arranged. You do not need a ticket for the overflow room.
If you have questions for Trump you can submit them here.
In forums earlier this week Dave Price spoke with Dr. Ben Carson and Sen. Rick Santorum.