This is an archived article and the information in the article may be outdated. Please look at the time stamp on the story to see when it was last updated.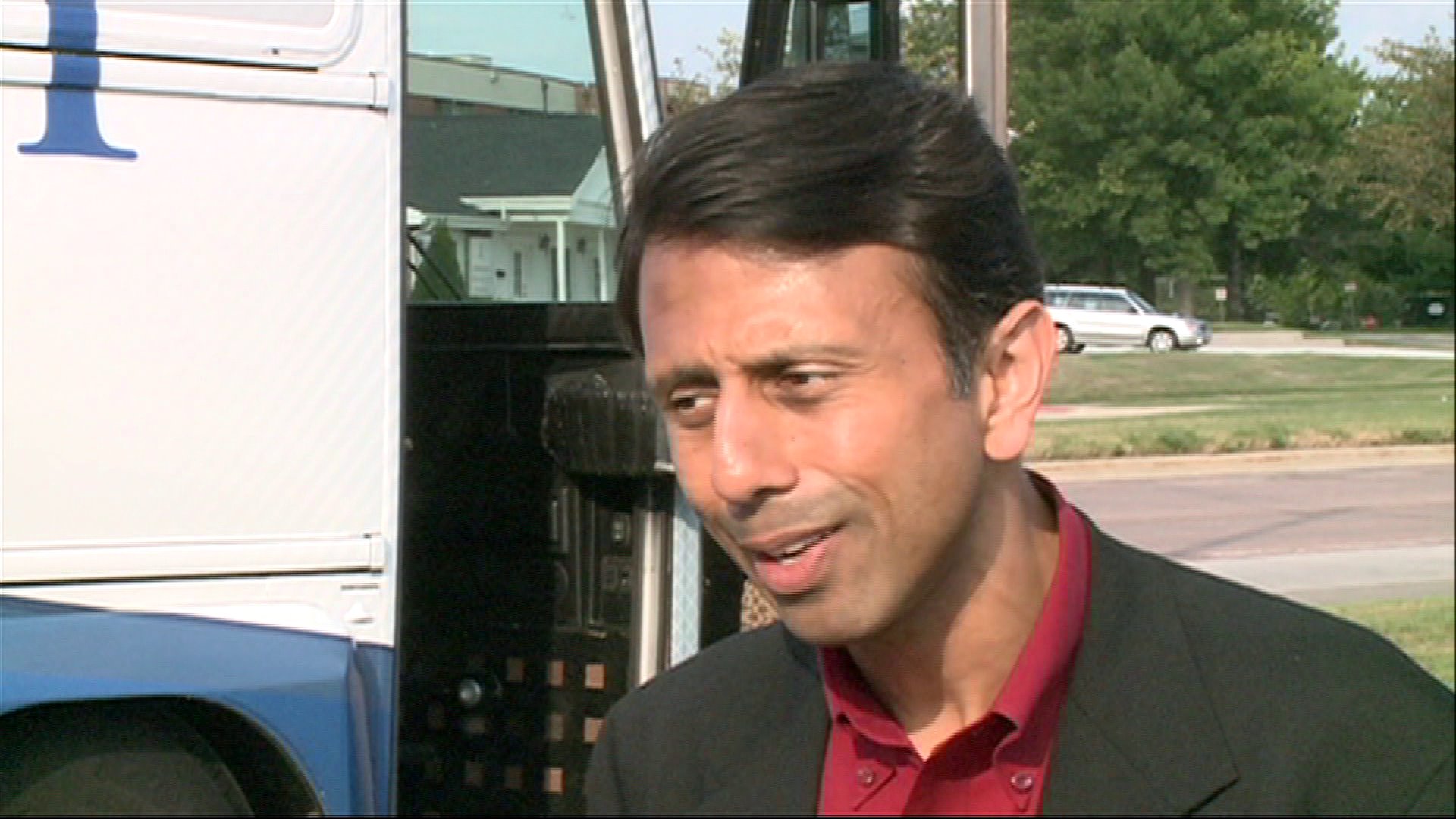 NEW YORK (CNNMoney) — Fox News might be backing down from its campaign against "no-go zones," but Bobby Jindal isn't. And now the Louisiana governor's political action committee is taking up the cause.
Stand Up to Washington PAC, which was launched by Jindal last year with a mission to send more conservatives to Capitol Hill, urged supporters on Wednesday to stand up to the "liberal media" and sign a petition in solidarity with the potential 2016 contender.
"Tell the liberal media to stop their shameless attacks against Governor Jindal for telling the truth about radical Islam," reads the page on the PAC's website.
Jindal promoted the petition on Twitter.
The petition's page features a video reel of several cable news commentators mocking Jindal for his assertions about "no-go zones" in Europe, areas where some claim non-Muslims are unwelcome.
Jindal raised the the issue of "no-go zones" in a speech in London on Monday.
"It is startling to think that any country would allow, even unofficially, for a so-called 'no-go zone,'" Jindal said. "The idea that a free country would allow for specific areas of its country to operate in an autonomous way that is not free and is in direct opposition to its laws is hard to fathom."
The idea of "no-go zones" reached a fever pitch on Fox News following this month's terrorist attacks in Paris.
Fox News eventually issued a series of apologies, but Paris Mayor Anne Hidalgo said Tuesday that she plans to sue the channel for the coverage.
Jindal, meanwhile, hasn't budged.
In an interview later Monday on CNN, Wolf Blitzer asked Jindal if he wanted to take back his claims about "no-go zones." Jindal said, "not at all."
"And I'm also making a bigger and maybe even more controversial point that radical Islam is a grave threat, we need Muslim leaders to denounce the individuals, not just the acts of violence," Jindal added.
Jindal has drawn criticism for the claims.
During an appearance on MSNBC on Monday, human rights lawyer Arsalan Iftikhar said the Indian-American governor "might be trying to scrub some of the brown off his skin."
Iftikhar refused to apologize, but MSNBC said he won't be appearing on the channel again. Jindal called it "embarrassing for MSNBC to give voice to such shallow foolishness."
Iftikhar figures prominently in Stand Up to Washington's petition drive, with two clips from his MSNBC interview appearing in the PAC's video reel.