This is an archived article and the information in the article may be outdated. Please look at the time stamp on the story to see when it was last updated.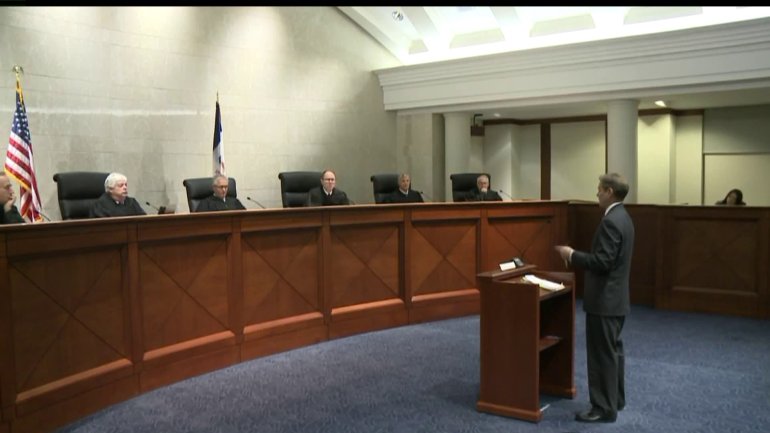 DES MOINES, Iowa — The Iowa Supreme Court is hearing oral arguments Wednesday on whether Gov. Terry Branstad had the authority to veto funding for two mental health facilities.
Two of the state's four mental health facilities, the Mount Pleasant and Clarinda locations, were forced to close in 2015 as a result.
Not long after, a group of 20 Democratic lawmakers took Branstad to court over the veto. They said it was unconstitutional, and claim state law requires four institutions stay open.
A Polk County judge ruled in Branstad's favor in the case and they appealed to the Iowa Supreme Court.
Some believe a ruling against Branstad could mean the state would be forced to reopen the two facilities.