This is an archived article and the information in the article may be outdated. Please look at the time stamp on the story to see when it was last updated.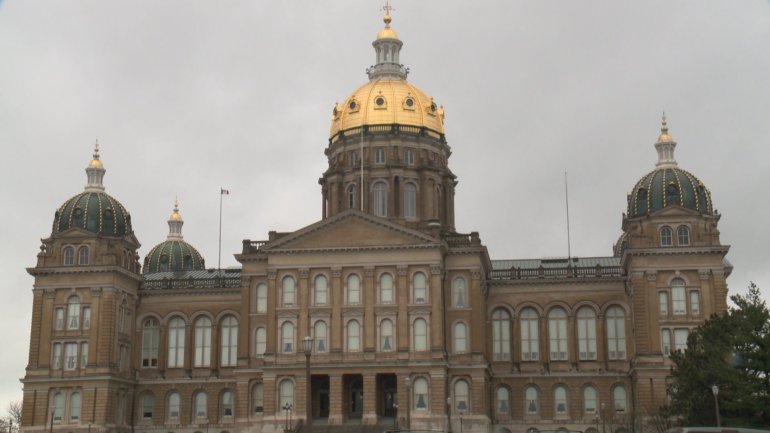 DES MOINES, Iowa — A House committee is suggesting some major cuts to the Iowa Department of Transportation's budget and if passed that could leave hundreds of DOT workers without jobs.
Wednesday night, the House Appropriations Committee proposed the DOT's funding be sliced by $9.7 million.
Officials say that would mean more than 400 employees would have to be cut and multiple driver's license stations would have to close. The cuts would also mean the closure of some of the DOT's state highway maintenance garages.
The proposal now heads to the House floor.