This is an archived article and the information in the article may be outdated. Please look at the time stamp on the story to see when it was last updated.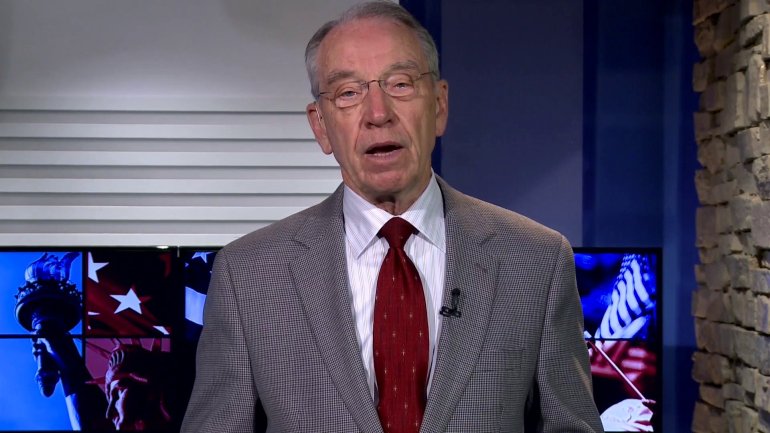 WASHINGTON D.C. — Iowa senator Charles Grassley is fighting back after one of his challengers claimed that he's blocking a bill that would create meaningful medical cannabis legislation.
Last Friday, State Senator Rob Hogg joined supporters of a bill that would move cannabis from a schedule one drug to a schedule two.
Hogg claims that by not taking action on the Compassionate Access, Research Expansion and Respects Act — Grassley is keeping medicine out of the hands of families that need it.
Grassley says if cannabis is a schedule two drug, we could end up with 50 states, with 50 different laws on the matter.
"It's got a banking provision in it that would allow states that have legalized marijuana even in violation of federal law that they ought to be able to bank… use the banks. And we have had prohibition of drug money being run through banks because we want to stop money laundering. And so I don't think a banking bill should be in any bill dealing with the problems of epilepsy," said Grassley.
Grassley says he also has concerns about the process of making cannabis oil.
Foremost, though, he says reclassifying marijuana would be the first step towards nationwide legalization.