This is an archived article and the information in the article may be outdated. Please look at the time stamp on the story to see when it was last updated.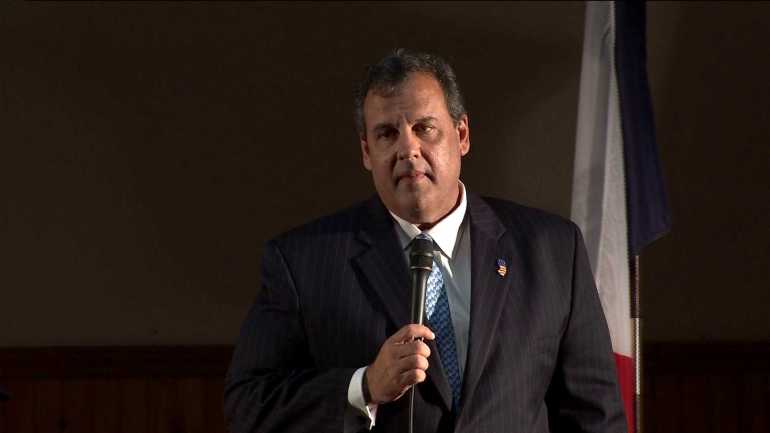 DAVENPORT, Iowa — Iowa Republicans called in some star power to help with fundraising Thursday.
New Jersey governor Chris Christie held three events across the state, ending with a stop in Davenport Thursday evening.
Christie told the crowd that statistics prove good things happen when you have a Republican governor.
"Of the 20 best performing states on the economy in the country, 19 of them have Republican governors. That is not a coincidence everybody," Christie told the crowd in Davenport.
Christie also made stops in Des Moines and Marion Thursday.