This is an archived article and the information in the article may be outdated. Please look at the time stamp on the story to see when it was last updated.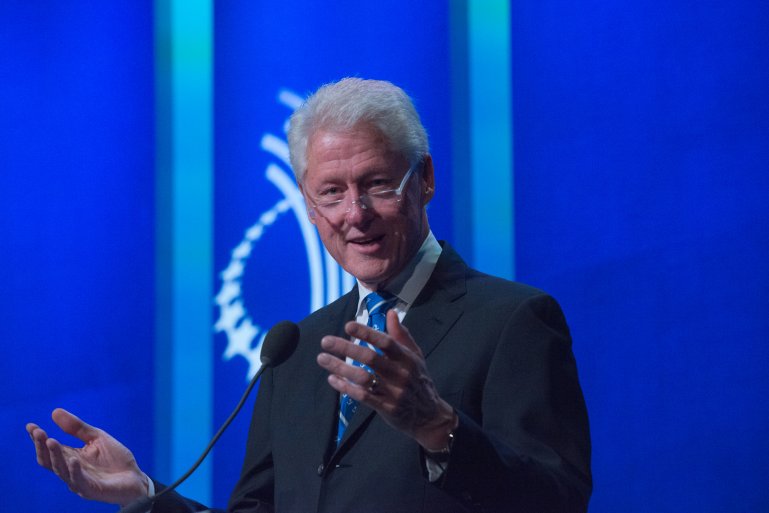 INDIANOLA, Iowa – A former president will be in Iowa Wednesday, campaigning for his wife to take on the nation's top job.
President Bill Clinton is holding an early voting event on Simpson College's campus in Indianola Wednesday, working to convince Iowans to vote for Hillary Clinton.
The event is being held at the Kent Campus Center Black Box Theater at 701 N C Street.
The doors open at 11:15 a.m. and the program begins at 12:15 p.m.
Bill Clinton will also travel to Waterloo later Wednesday and campaign in Davenport and Linn County Thursday.