This is an archived article and the information in the article may be outdated. Please look at the time stamp on the story to see when it was last updated.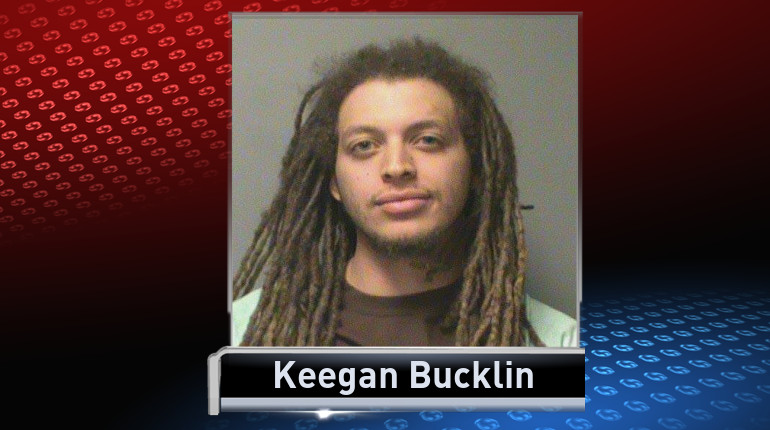 DES MOINES, Iowa — A Des Moines man is out of jail on bond after he was arrested on charges of animal neglect.
Police say last Wednesday, a neighbor recorded video of 23-year-old Keegan Bucklin beating his dog in the front yard at 2801 Boston.
Officers saw the video of Bucklin picking up his dog and slamming it to the ground. Police say Bucklin also kicked it several times and slammed its head into a pole.
Bucklin told police his dog had gone to the bathroom on the floor so he was punishing it.
Bucklin was arrested and taken to the Polk County Jail.
The abused dog and another dog in the house were impounded and taken to the Animal Rescue League for their safety.