This is an archived article and the information in the article may be outdated. Please look at the time stamp on the story to see when it was last updated.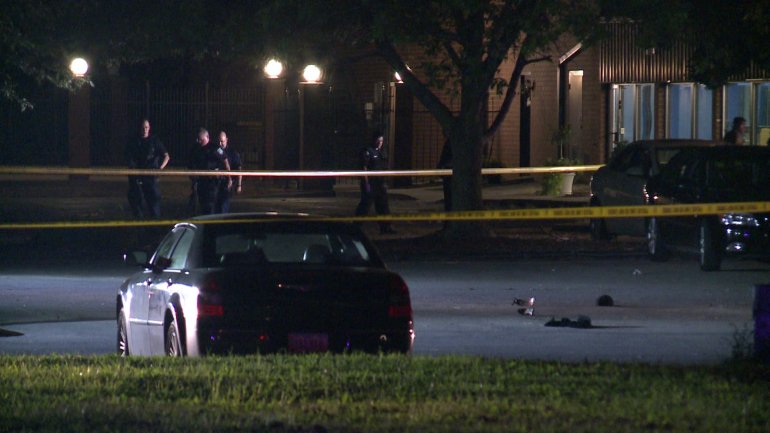 CLIVE, Iowa — The Clive Police Department plans to release an update Wednesday on its investigation into a shooting that killed two people in early September.
The shooting happened outside of 7 Flags Event Center at 2100 NW 100th St in the early morning hours of September 4th. The center was hosting the "The 2nd Annual All Black Party 2016," a ticketed event where guests were meant to be all dressed in black.
Two Des Moines men, 44-year-old Kevin Hall and 29-year-old Johnny Jackson, were killed in the shooting. Two others were injured.
Police say a fight broke out inside the party just before the shooting in the parking lot. They say preliminary evidence indicates that gunfire was exchanged between two or more people outside the event center. Several shell casings and one handgun were recovered at the scene.
Clive police are holding a news conference Wednesday at 10:00 a.m. to release more information about the case. No suspects have been previously named.