This is an archived article and the information in the article may be outdated. Please look at the time stamp on the story to see when it was last updated.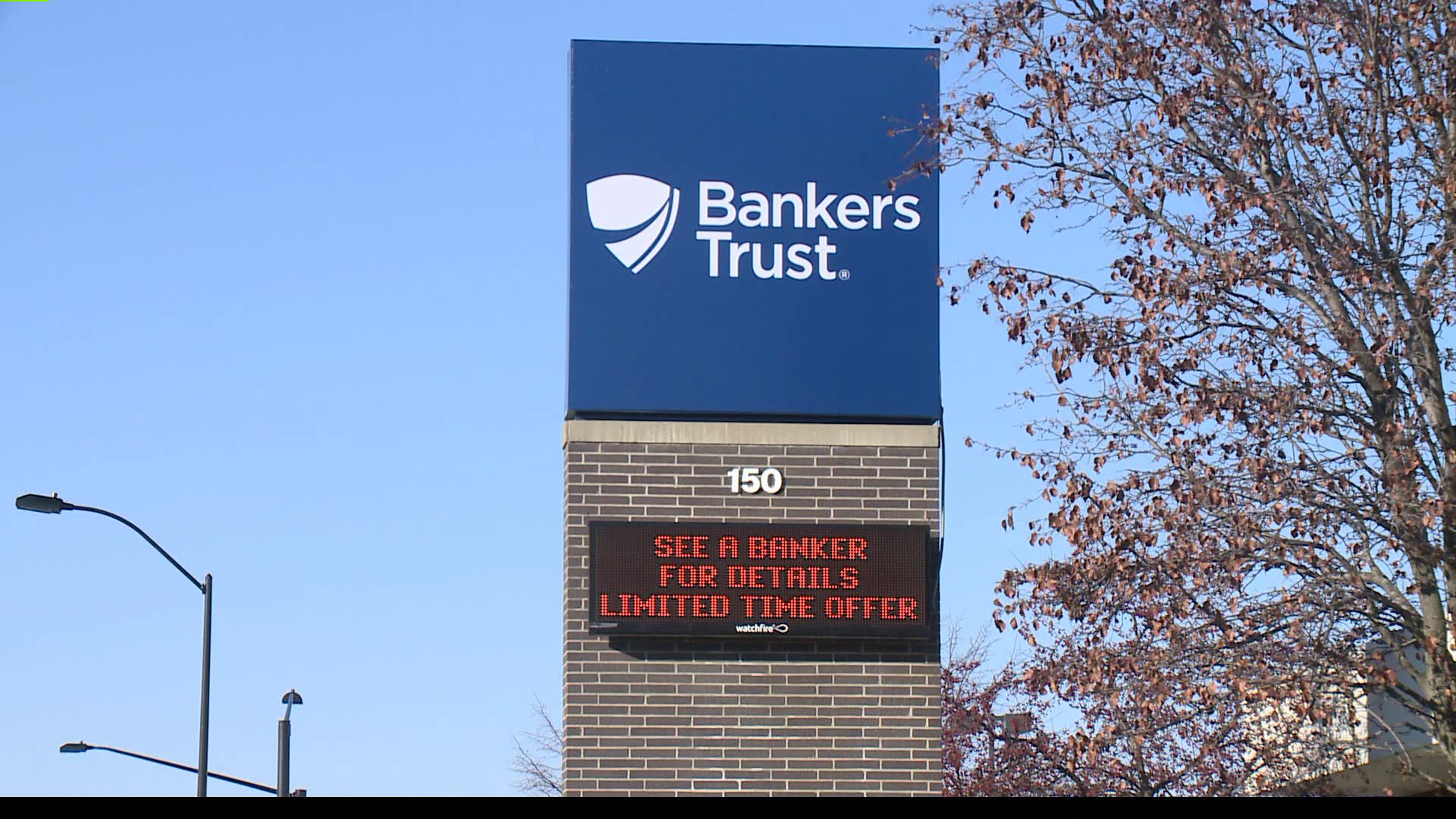 DES MOINES, Iowa — Des Moines police are investigating a bank robbery that happened Wednesday morning.
Police responded to the Bankers Trust on East Euclid around 9:30 a.m. They say a male suspect wearing a dark sweatshirt with the hood demanded money. Witnesses say he didn't show a weapon.
Police are still looking for the robber.
If you have any information about the case you're asked to contact Crime Stoppers at 223-1400.