This is an archived article and the information in the article may be outdated. Please look at the time stamp on the story to see when it was last updated.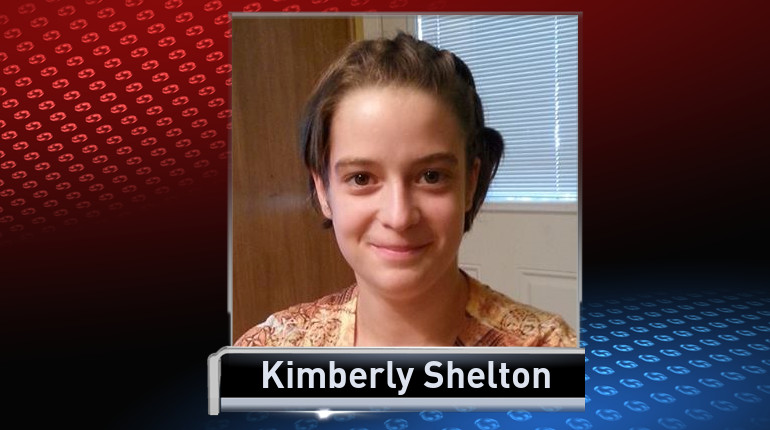 URBANDALE, Iowa — The Urbandale Police Department says it has located a teen who was reported missing.
The department had sought the public's help to find 18-year-old Kimberly Shelton. She had last been seen Thursday, leaving her Urbandale home in a white extended cab truck.
Officials say the missing person report was publicized because Shelton has an intellectual disability that impairs her judgment and that she is in need of special assistance.
Police say Shelton has been located.