This is an archived article and the information in the article may be outdated. Please look at the time stamp on the story to see when it was last updated.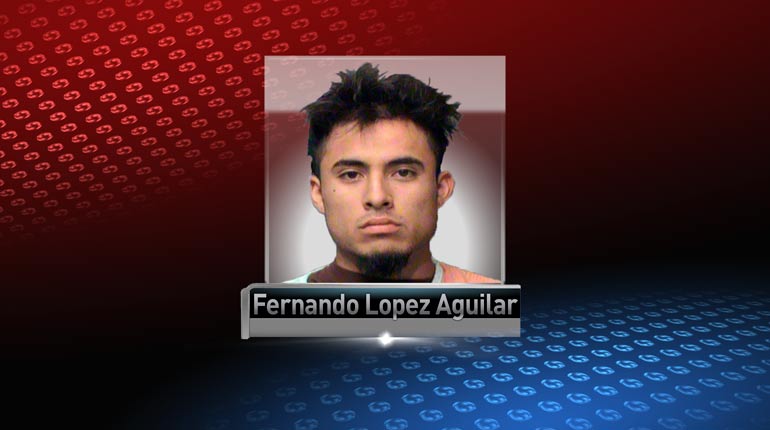 DES MOINES, Iowa – A 12-year-old girl critically injured in a three-car accident last week has died from her injuries and now the driver police say is responsible is facing a homicide by reckless driving charge.
The Des Moines Police Department says Lea Phann, who was a passenger in a vehicle involved in last Thursday's crash, has passed away.
The accident happened around 3:13 p.m. September 8th at the intersection of Southeast 6th Street and Bell Avenue. Police say a car driven by 18-year-old Fernando Lopez Aguilar sped through a stop sign and hit a pick-up truck, which went airborne and struck an SUV. Phann was a passenger in the SUV.
In total, five people were injured in the accident including two others in the SUV, the driver of the pick-up truck, and a passenger in Lopez Aguilar's car. Sixty-seven-year-old Sos Phann, the driver of the SUV, remains hospitalized.
An eight-month-old child in a car seat in Lopez Aguilar's vehicle was not injured in the crash.
Lopez Aguilar is charged with one count of homicide by reckless driving, two counts of serious injury by reckless driving, felony child endangerment, operating without a driver's license, and no insurance.  He is being held in the Polk County Jail on a bond of $310,000.