This is an archived article and the information in the article may be outdated. Please look at the time stamp on the story to see when it was last updated.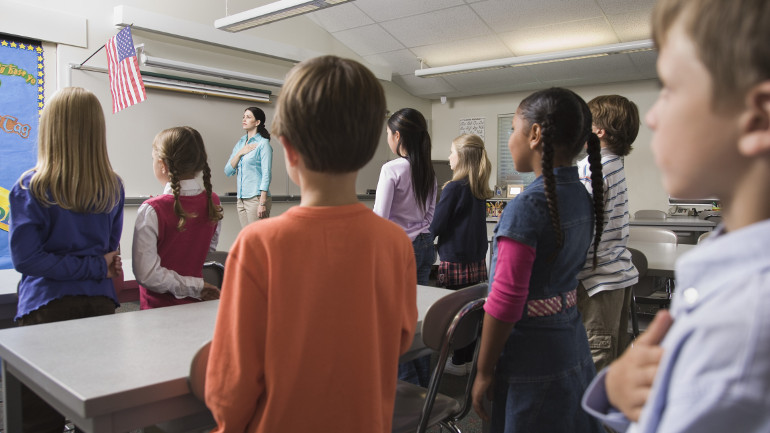 WAUKEE, Iowa — Some Waukee students will soon start their day a little differently.
The Waukee School Board made a decision Monday night to direct high school staff to lead the Pledge of Allegiance at least once a week. Students will be asked to join in.
The decision comes after a parent questioned why the requirement only applied to students in kindergarten through 9th grade.
Monday night's decision came with no formal plans for how the school will implement it.
American flags are already in every Waukee High School classroom.