This is an archived article and the information in the article may be outdated. Please look at the time stamp on the story to see when it was last updated.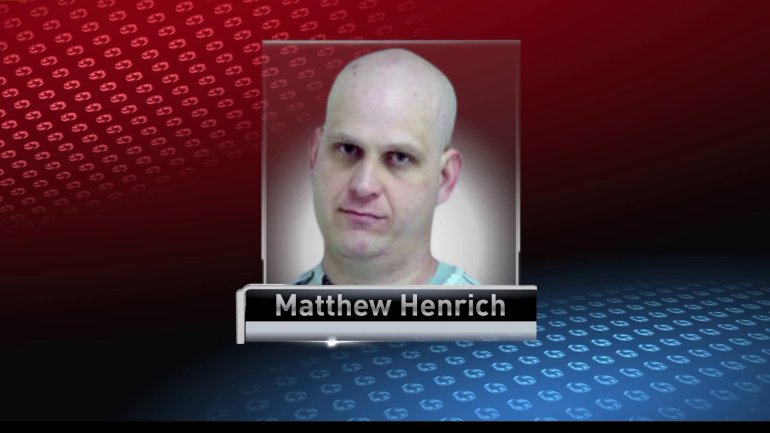 NEVADA, Iowa — Court documents show a Nevada man is changing his plea after authorities say he set his own house on fire and then drove his truck into a convenience store.
Matthew Henrich is facing a series of charges for the events last December. He is charged with two counts of 2nd degree arson, one count of 2nd degree criminal mischief, and one count of animal neglect causing death.
The plea hearing is scheduled for May 11th. Details on the plea agreement were not available on online court records.
Firefighters responded to Henrich's home on 4th Street on December 18th, 2014 and found two fires. One fire was in an unattached garage and the other in the house.
At about the same time, officials say Henrich backed his truck into the Good and Quick convenience store just a few blocks away.
Henrich was taken into custody later that morning after leading authorities on a high-speed chase.