This is an archived article and the information in the article may be outdated. Please look at the time stamp on the story to see when it was last updated.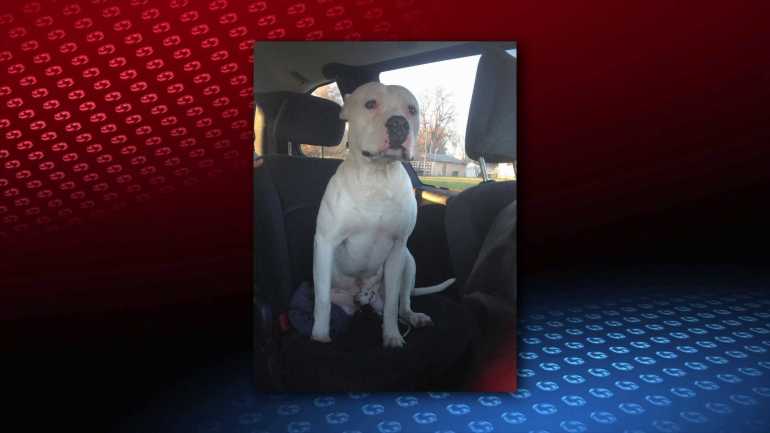 WEST DES MOINES, Iowa — A pit bull that was sentenced to death has a new chance at life.
Jimmy, previously named Killer, was accused of biting three people last year.
Earlier this year, the West Des Moines City Council ordered him to be quarantined and euthanized. But on Monday the council approved a settlement agreement that would let the dog be evaluated.
After an evaluation by a trainer, Jimmy has been deemed not vicious.