This is an archived article and the information in the article may be outdated. Please look at the time stamp on the story to see when it was last updated.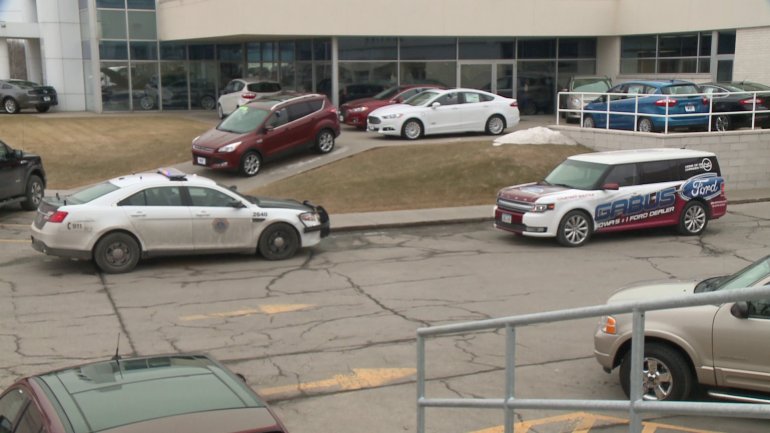 DES MOINES, Iowa — A woman was hit by a courtesy shuttle at a Des Moines car dealership Thursday.
Just before 11 a.m., police were called to Charles Gabus Ford on Merle Hay Road on a pedestrian who had been hit.
Police say the woman was crossing the parking lot when a company courtesy shuttle backed up and pushed her to the pavement.
The woman blacked out when she hit the ground.
By the time paramedics arrived, she had regained consciousness.
She was taken by ambulance to the hospital and is expected to recover.
There's no word on if the driver will face any charges.​