This is an archived article and the information in the article may be outdated. Please look at the time stamp on the story to see when it was last updated.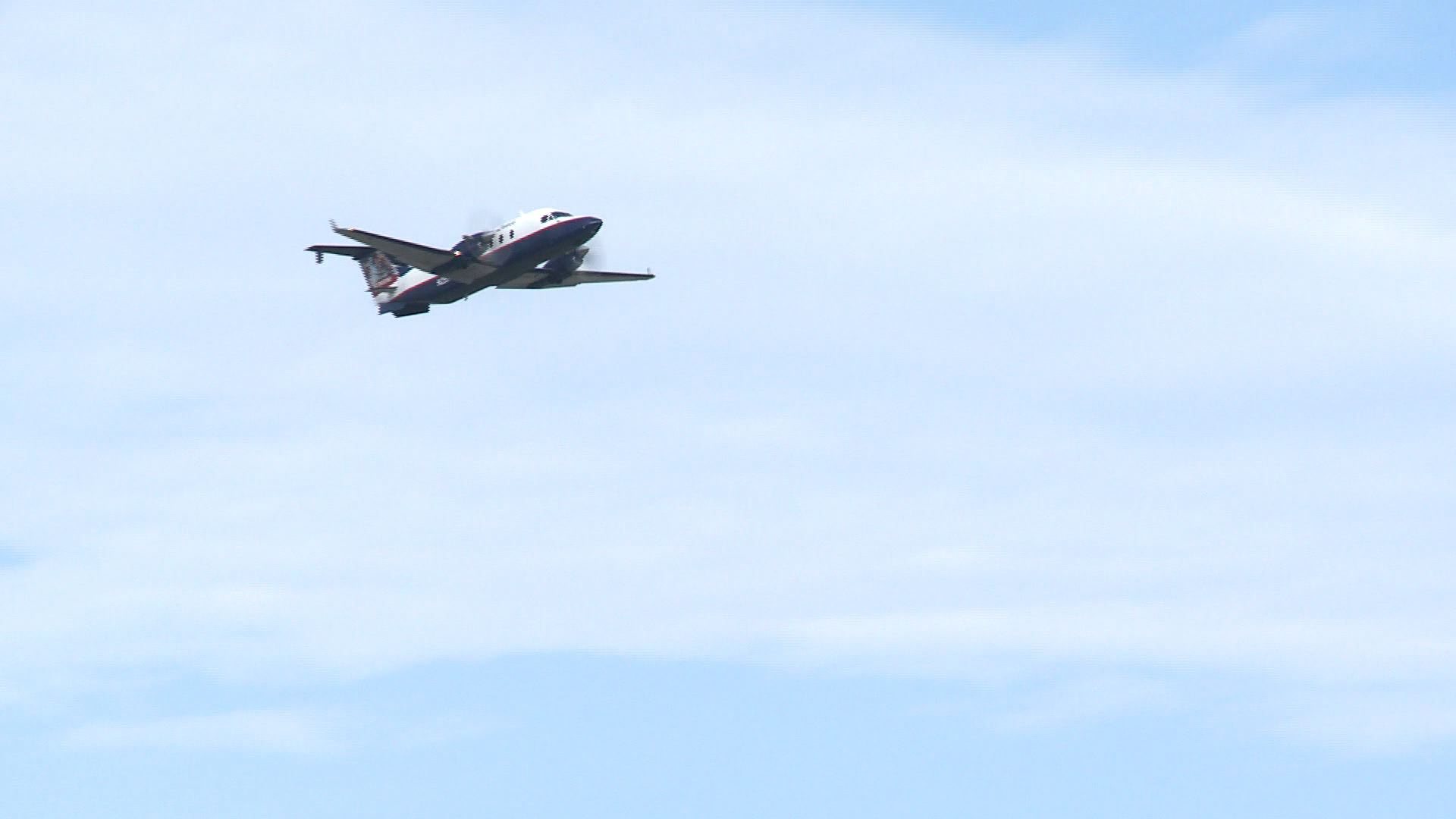 FORT DODGE, Iowa — It has been a long wait, but Fort Dodge area travelers will have air service returning soon. The US Department of Transportation has selected Air Choice One of St. Louis to provide commuter service to Fort. Dodge. The federally subsidized service will run between St. Louis Lambert International and Fort Dodge Regional Airport.
"The airport commission and the entire airport staff are thrilled to begin offering commercial flights from the Fort Dodge Regional Airport," said airport director, Rhonda Chambers in a news release.
The airport has been without a commercial passenger service since Great Lakes stopped service last January. That was due to a pilot shortage. Fort Dodge then had to apply to the federal government to get another air service approved.
Air Choice One will fly a turbo-prop Cessna Caravan on the St. Louis route. The aircraft holds 9-10 passengers. In St. Louis passengers can board flights from Southwest Airlines, United, US Airways, Frontier, Air Alaska, and Air Canada.
Air Choice One will have 60-90 days to begin service to Fort Dodge. The company says they will at some point announce a schedule and provide a ticket website.