This is an archived article and the information in the article may be outdated. Please look at the time stamp on the story to see when it was last updated.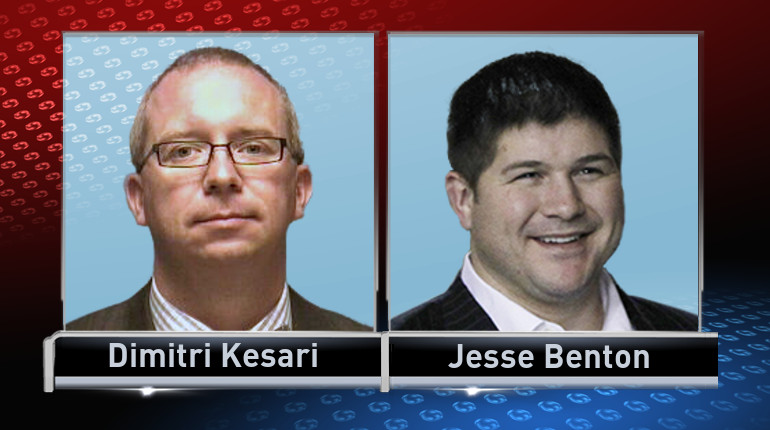 DES MOINES, Iowa — A federal jury has acquitted one former Ron Paul presidential staffer but convicted another.
According to the Des Moines Register jurors acquitted former Paul campaign chair Jesse Benton of a single count of lying to FBI agents.
Former deputy campaign manager was found guilty of causing a false record.
The charges filed against a third man, John Tate, were dropped earlier this month.
The men were charged in connection with a scheme to pay former Iowa state senator Kent Sorenson thousands to switch his support from Michele Bachmann to Ron Paul during the 2012 presidential election.