This is an archived article and the information in the article may be outdated. Please look at the time stamp on the story to see when it was last updated.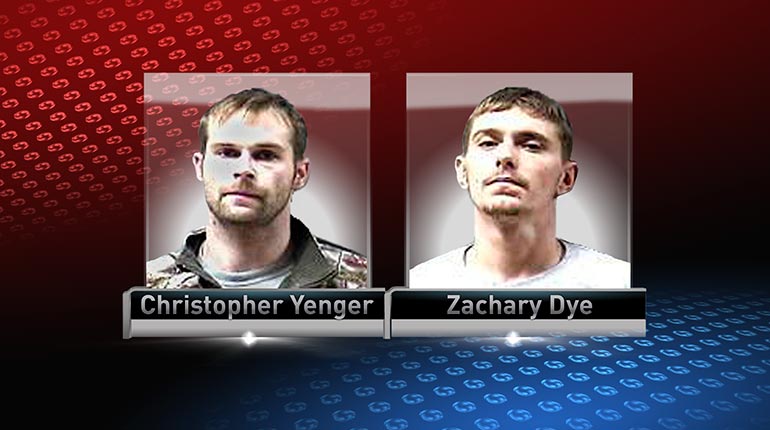 WAPELLO COUNTY, Iowa — One of two Wapello County men charged in a cold case murder says he's not guilty.
27-year-old Zachary Dye and 28-year-old Christopher Yenger are each charged with two counts of first-degree murder.
Police say the two men set fire to a home in 2006, which killed 20-year-old Nathan Messer and 22-year-old Seth Anderson.
The initial investigation was unable to determine a cause of the fire.
However, investigators say new information in the case led to the arrest of Dye and Yenger on Tuesday.
Dye has entered a written plea of not guilty and will be in court next week for a preliminary hearing.
Yenger hasn't entered a plea yet.