This is an archived article and the information in the article may be outdated. Please look at the time stamp on the story to see when it was last updated.
DES MOINES, Iowa  —  After stabbing Kendall Moore–a Des Moines man–to death, Corderro Laurence is in the Polk County Jail facing first degree murder charges.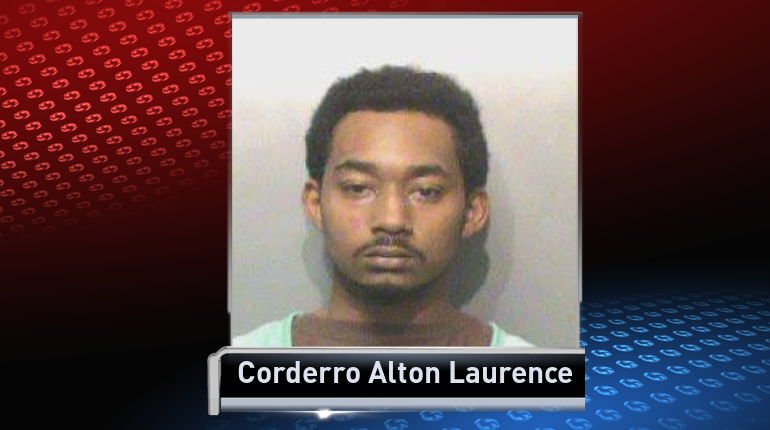 We knocked on apartment 1516 where the stabbing happened, but were turned away by people who live there.
Police say Laurence knew Moore. People who live in the neighborhood are not surprised by this, and say violence is becoming more common in the area.
"I've lived here 20 years, since we got married, and everything that happens around here is with someone who knows somebody else," said Des Moines resident Pat Wood.
The owner of a grocery store a block away from the site of the stabbing says during the day she feels safe, but this feeling does not hold true at night.
"Sometimes I am in there cleaning or doing some stuff, but I do not open for anybody," said Elianne Musabyimana.
Other people who live there say the same.
"I don't go out a lot at night, you know, I kind of watch my surroundings. Like I said, a lot of it has to do with maybe an argument or something went on personally. I couldn't tell you," said Wood.
No information has yet been released regarding Laurence and Moore's relationship or why the altercation initially began.