This is an archived article and the information in the article may be outdated. Please look at the time stamp on the story to see when it was last updated.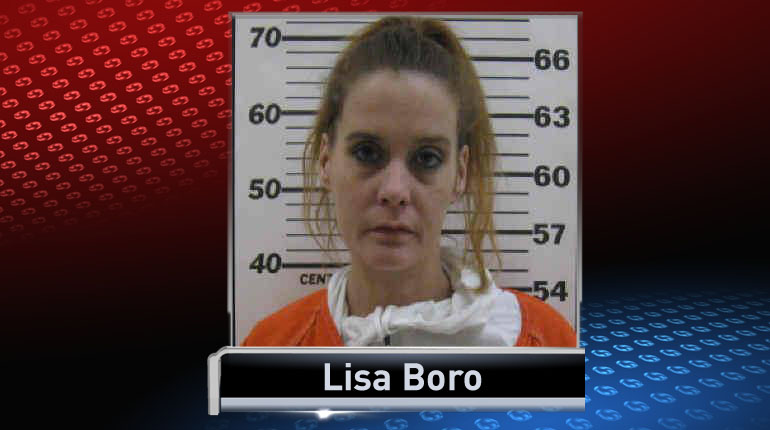 NEWTON, Iowa – A woman from Omaha was arrested in Newton over the weekend for driving drunk with two children in her car.
The Newton Daily News reports that 41-year-old Lisa Boro was charged with two counts of child endangerment, operating while intoxicated and possession of controlled substance.
Newton police pulled over Boro at 12:15 a.m. Saturday in the 100 block of First Avenue East. Police said she was stopped because one of her taillights was out. Officers reported that she smelled strongly of alcohol, and her eyes were watery and bloodshot.
Boro told police she had two drinks at a party and consented to several sobriety tests, three of which showed she was intoxicated.
According to the Daily News, officers found three hydrocodone pills with a prescription belonging to another person in her car.
The children in her vehicle were ages 9 and 11.
Boro was taken to the Jasper County Jail, where she was later released on $2,000 bond.